Mira och Peppers jobbiga helg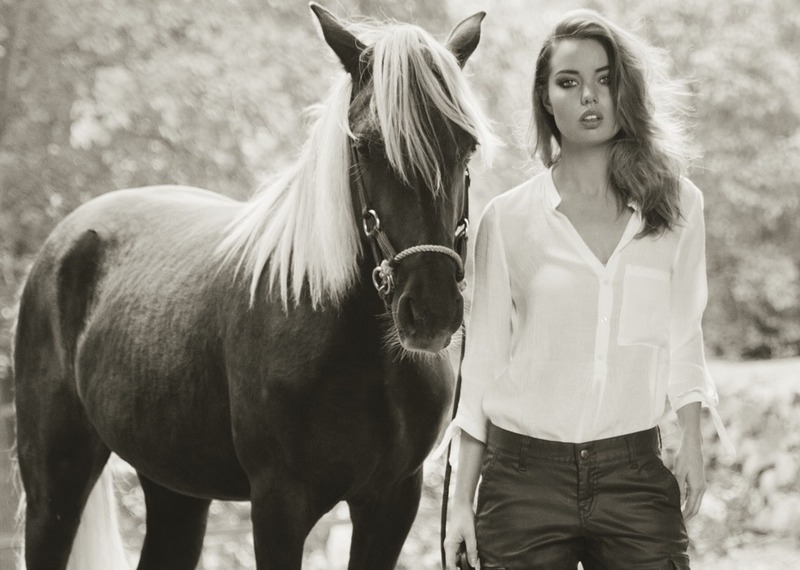 Annie & Mira
Det har varit en lång, jobbig helg för hästarna (och mig). I lördags hade vi besök av fotograf Annika Holtz som fotade modellen Annie Ericson med hästarna, bland annat Mira och Pepper. Sedan åkte vi till Östgötahäst på söndagen för att delta i uppvisningar och stå på rastorget. Det kommer mer både bilder och berättelser från tillfällena, men här är en lite teaser.
I båda fallen har hästarna skött sig förträffligt! Särskilt många blev imponerade över hur duktig Mira var med tanke på åldern.
Ett stort tack till alla inblanded – Annika, Annie och Maria för lördagen och förutom Frida under söndagen så även skötarna Helena och Filippa.
A hard weekend for Pepper and Mira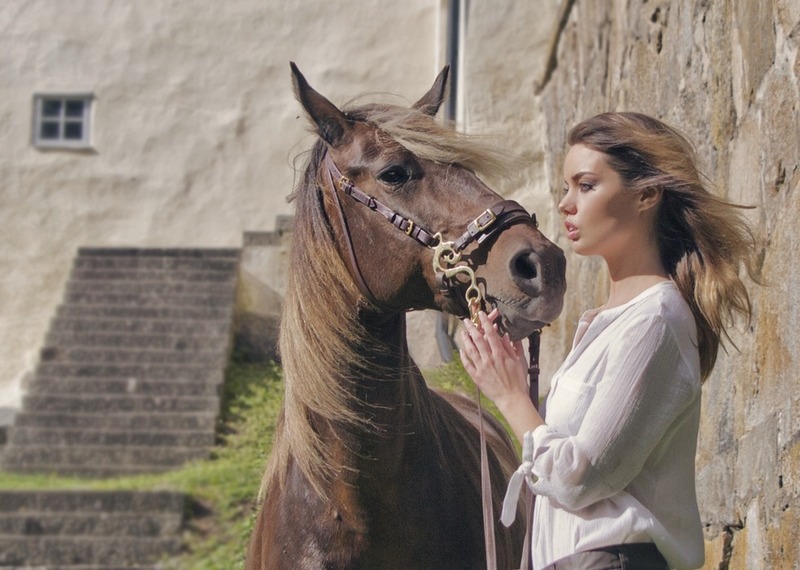 Annie & Sweetheart
It has been a long and hard weekend full of work for the horses (and me). This Saturday we got visited by the photographer Annika Holtz that took photos of the model Annie Ericson and the horses, among those Mira and Pepper. Then we went to Östgötahäst during Sunday were we had some demos and the horses in a area were you could visit different breeds. There is going to be more photos and text from those events but here is a little teaser.
In both cases the horses has been terrific! I have gotten many compliments about how well Mira behaved at such a young age.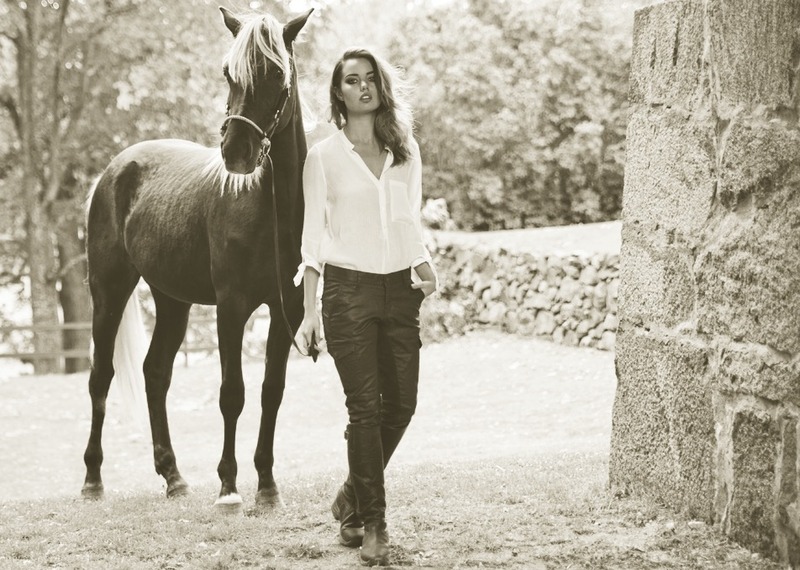 Annie & Mira
A big thanks to everyone involved, Annika, Annie and Maria at Saturday and except Frida, the grooms Helena and Filippa during Sunday.
Annie, Mira & Sweetheart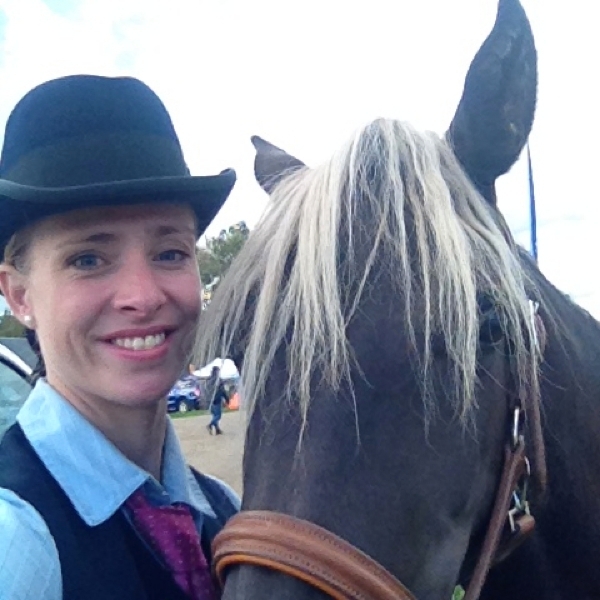 Mira & I at Östgötahäst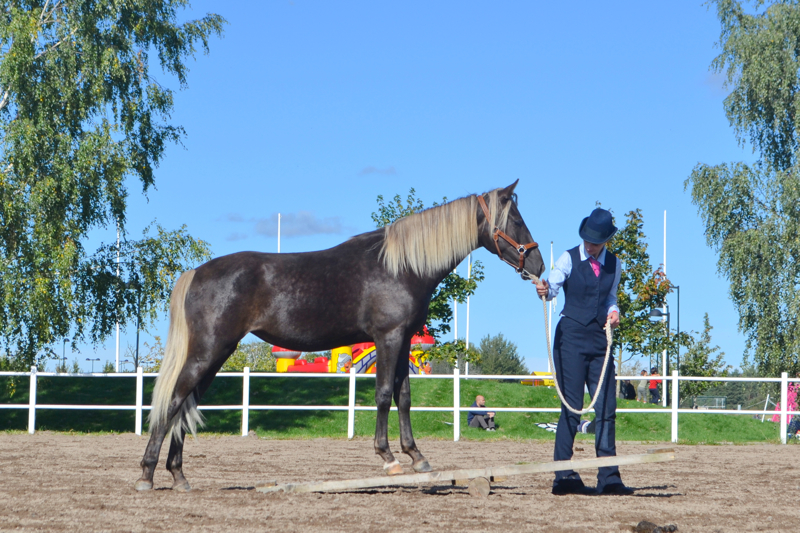 Mira, first try.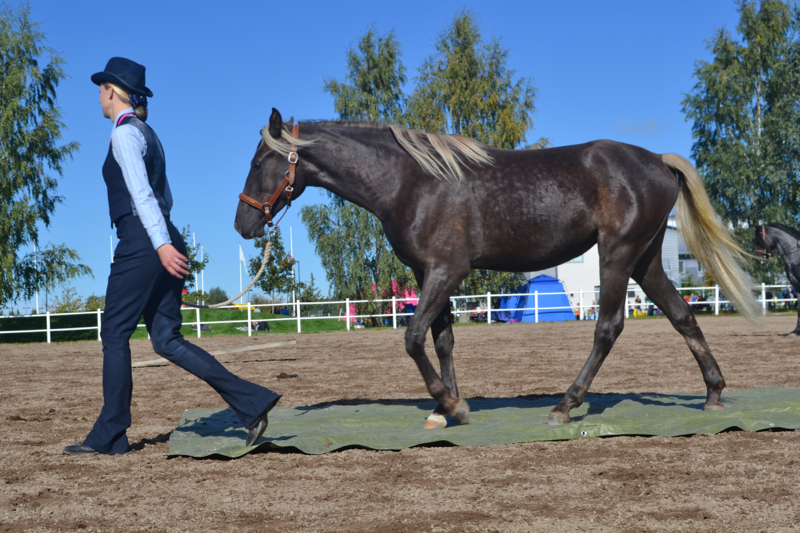 Mira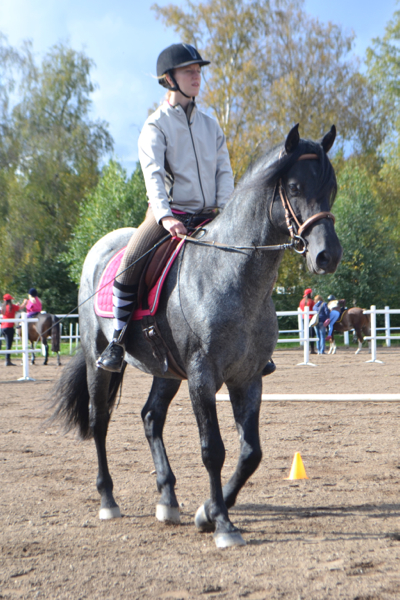 Pepper & Frida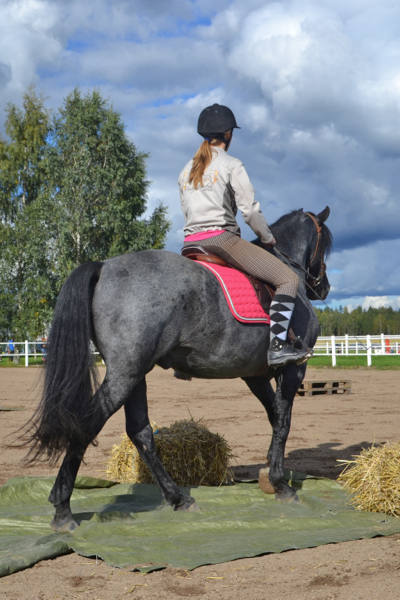 Pepper & Frida
http:///ullekalv.se/wp-content/uploads/2015/09/ullekalv_header_logo.png
0
0
Ingrid Amadori
http:///ullekalv.se/wp-content/uploads/2015/09/ullekalv_header_logo.png
Ingrid Amadori
2015-09-20 21:38:00
2015-09-20 21:38:00
Mira och Peppers jobbiga helg