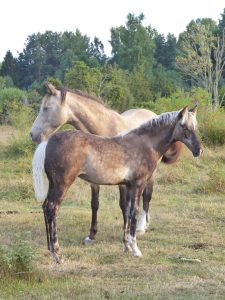 Nu är Eddie såld! Eller, affären gjordes upp i somras, men det var inte förrän hon nu kan flytta som den gjordes helt färdig. Däremot  har hon inte flyttat än. Eddie skulle klara av det bra; resan är inte lång och hon är avvand. MEN hennes nya ägare är klok nog att vilja ha de bästa förutsättningarna för att ta emot henne och det är inte just nu. Hagarna är så leriga hos henne nu pga att det regnat en hel del. Det är ju dumt att riskera skador om man kan undvika det, så nu väntar vi på bättre förutsättningar. Sedan flyttar Eddie. Zeb är säkert glad så länge han har sin lekkamrat kvar!
Eddie is sold. Or, it was made up during the Summer, but the sell wasn't completed until now, when she is ready to leave. But, Eddie hasn't left yet. She would do the trip well, it isn't far and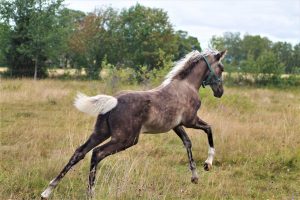 she is weaned. BUT her new owner is clever enough to want to have he best way to welcome Eddie and that isn't right now. Her pasture is very muddy after all the rain. So, we wait until they get better. Then she move. Zeb is probably happy that his sister is still here to play with!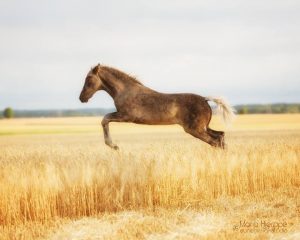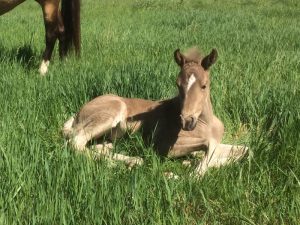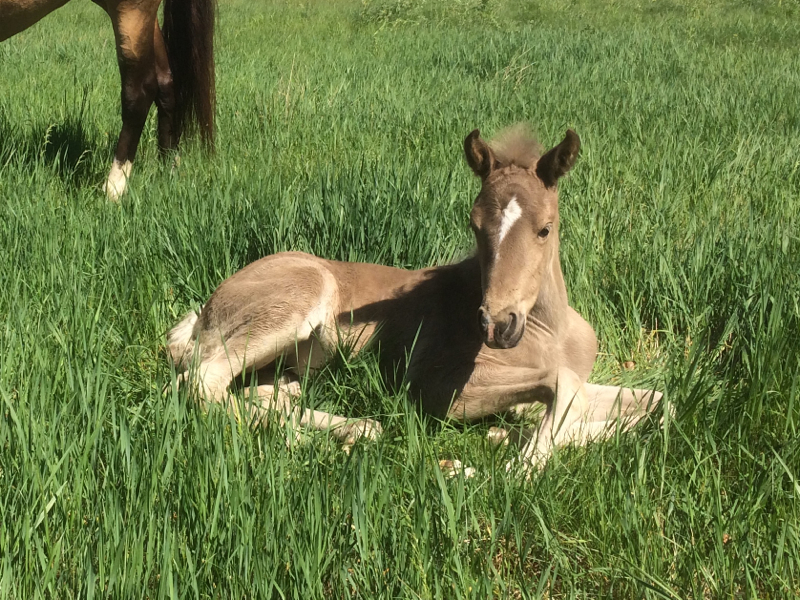 http:///ullekalv.se/wp-content/uploads/2015/09/ullekalv_header_logo.png
0
0
Ingrid Amadori
http:///ullekalv.se/wp-content/uploads/2015/09/ullekalv_header_logo.png
Ingrid Amadori
2017-12-08 17:19:25
2017-12-08 17:19:25
Eddie såld