Inför 2022 är det tre ston som är konstaterat dräktiga: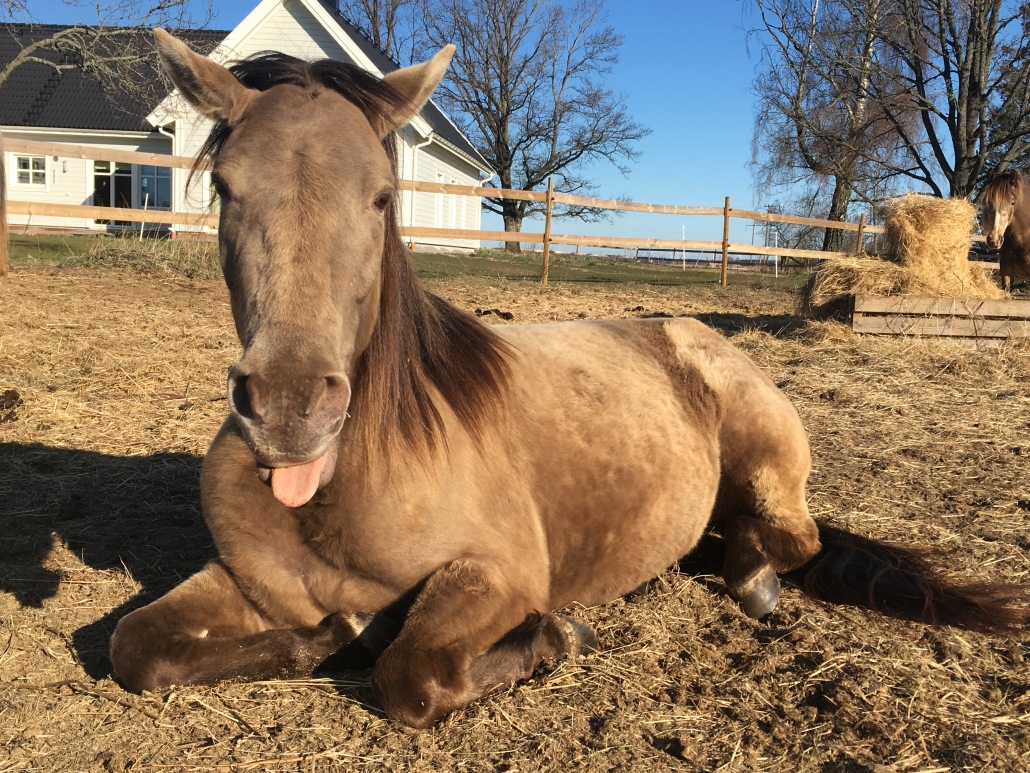 Whizzy (FHR Belle's Wild Flower) är betäckt med Lightfoot In The Wind. Förra året kastade Whizzy sitt föl med Footy, men jag hoppas att vi får en fin fölunge i år i stället.
Det här fölet kan bli svart, fux, klassisk champagn eller golden champagne. Mycket möjligt med en del vita tecken då Footy ofta ger avkomman det. Ett sto kanske kommer få stanna på gården.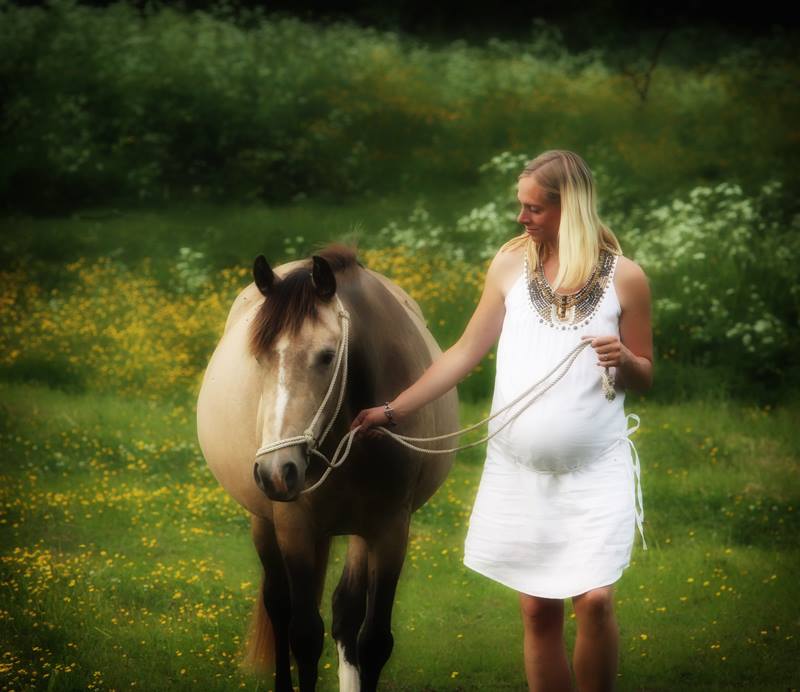 Nummer två att föla borde bli Percy (RPM'S Silver Persuasion) som återigen är betäckt med Black Pepper. Dessa föl brukar bli väldigt trevliga och ha lätt för tölt. Iris är ett helsyskon som jag valt att behålla. Här finns en mängd färger som det kan bli: svart eller brun med en eller flera varinter av silver, gul och konstantskimmel, så totalt:
svart, brun, silversvart, silverbrun, gulsvart, gulbrun, brunskimmel, svartskimmel, silvergulbrun, silvergulsvart, silversvartskimmel, silverbrunskimmel, gulsvartskimmel, gulbrunskimmel, silvergulbrunskimmel, silvergulsvartskimmel

Sist beräknad fölning är Iris (Ullekalvs Iris Fortunata) som åter är betäckt med Lightfoot In The Wind. De två helsyskona är ljuvliga och Mona som är ett år är redan dryga 142 cm. Här kan fölet bli svart, brun, fux, gulsvart, gulbrun, isabell, svartskimmel, brunskimmel, rödskimmel, gulbrunskimmel, gulsvartskimmel eller isabellskimmel.
http:///ullekalv.se/wp-content/uploads/2015/09/ullekalv_header_logo.png
0
0
Ingrid Amadori
http:///ullekalv.se/wp-content/uploads/2015/09/ullekalv_header_logo.png
Ingrid Amadori
2021-11-28 09:56:21
2021-11-28 09:56:23
Föl 2022