Nu när jag är hemma har jag passat på att göra lite nya saker till hästarna och mer planeras…
Now that I am at home I have been doing some things for the horses and more is planned…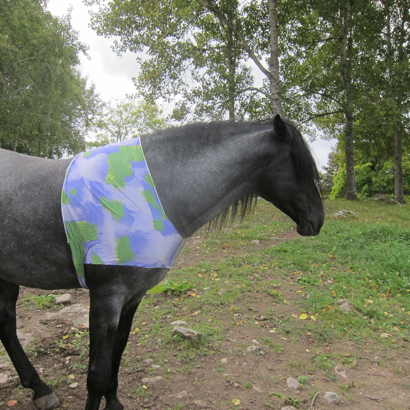 Pretty boys look good in lilac – and it is a try to save his mane under the rugs. Calinka is getting one as well – but more of a hood…It is ready but I don't have any pictures yet.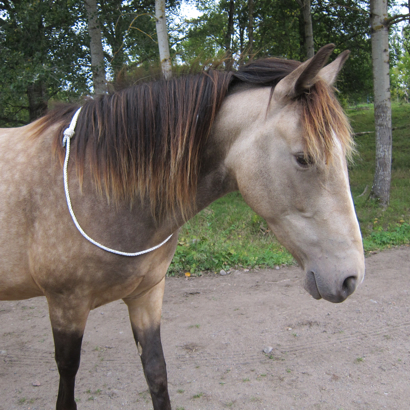 The plan is that Percy is going to be ridden in only a strap around her neck – maybe this one can work?
I made this for riding from my backontrack back armer as I don't use stable rugs anymore when the horses is outdoors all the time. Previously Calinka wore it in the stable, now it might help her while exercising.
http:///ullekalv.se/wp-content/uploads/2015/09/ullekalv_header_logo.png
0
0
Ingrid Amadori
http:///ullekalv.se/wp-content/uploads/2015/09/ullekalv_header_logo.png
Ingrid Amadori
2013-09-25 22:04:00
2013-09-25 22:04:00
Kreativitet