Calinka 19 år – överraskningen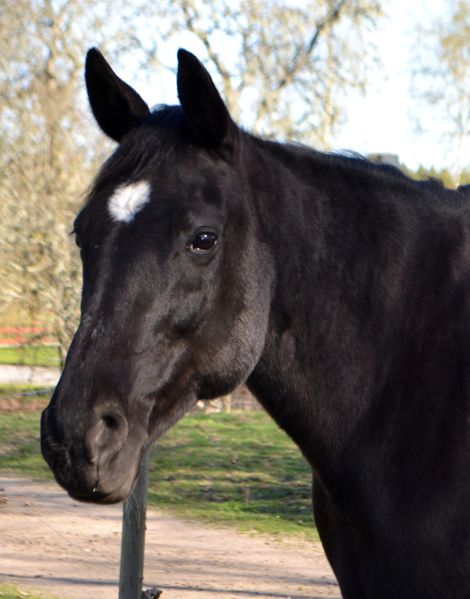 Sista hästen med födelsedag i april – Calinka. 19 år – hur gick det till? Jag får nog motvilligt inse att hon inte är någon ungdom längre.
Egentligen fyllde hon är igår, den 30:e april, men det blev inget riktigt firande. Idag däremot tog vi en tur och njöt av vädret. Plötsligt insåg jag att hon töltade. Hon har börjat göra något åt hållet till ibland när hon är väldigt pigg och vill hem, men nu kunde jag börja be om det. Inte för att det gick fort, men jag tror faktiskt att hon har börjat tölta. Man kan tydligen lära gamla hundar att sitta 🙂
Kanske är detta vad hon verkligen är bra på? DNA analyserna visade u att hon hade gener för att kunna tölta och nu har hon hittat hur man gör.
Calinka 19 years – the surprise
The last horse to have birthday in April – Calinka. 19 years – how did that happen? I might have to understand that she isn't a youngster anymore.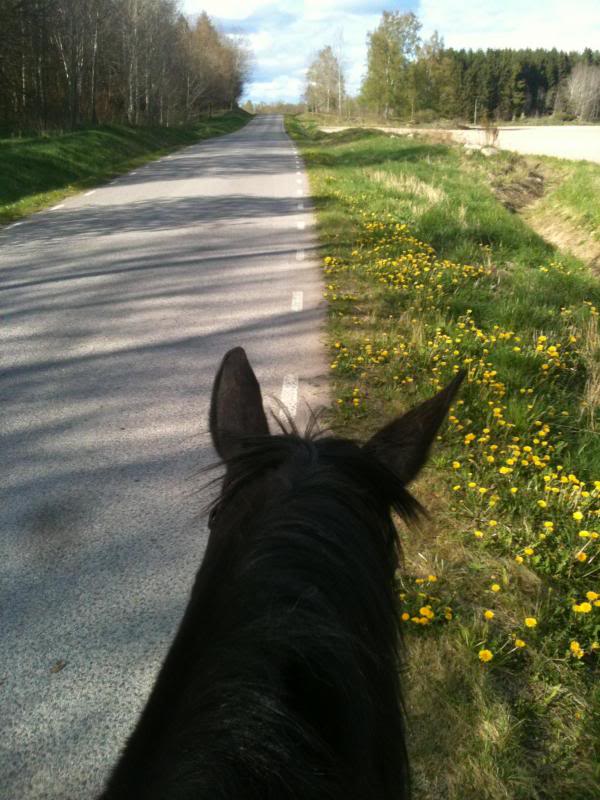 Her birthday was yesterday but it wasn't much of a celebration then so we took of today for a trail ride. Suddenly she was gaiting. She has started to do that occasionally when she has to much energy on her way home and is kept walking. But today I could start to ask for it. It wasn't fast, but it was some kind of gait.
Maybe this is her strength? The DNA test showed that she has the genetic possibility and at this age she finally seems to have got it.
VIDEO with sound – what does it sound like?
http:///ullekalv.se/wp-content/uploads/2015/09/ullekalv_header_logo.png
0
0
Ingrid Amadori
http:///ullekalv.se/wp-content/uploads/2015/09/ullekalv_header_logo.png
Ingrid Amadori
2014-05-01 21:06:00
2014-05-01 21:06:00
Calinka 19 år – överraskningen