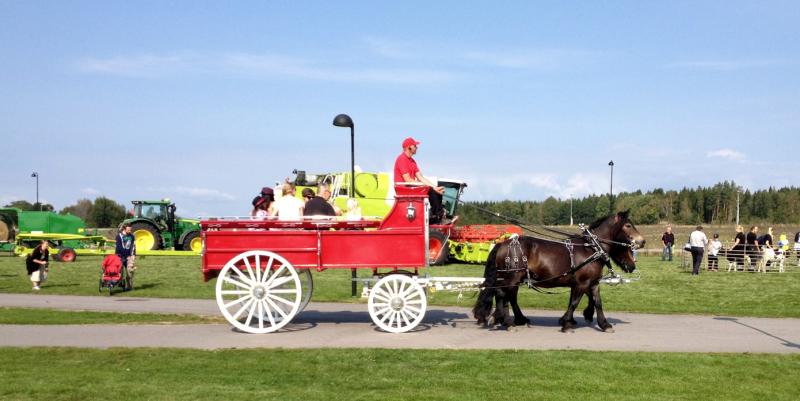 A good picture of our view – tractors, horses and calves. And the let the kids try the tractors as well..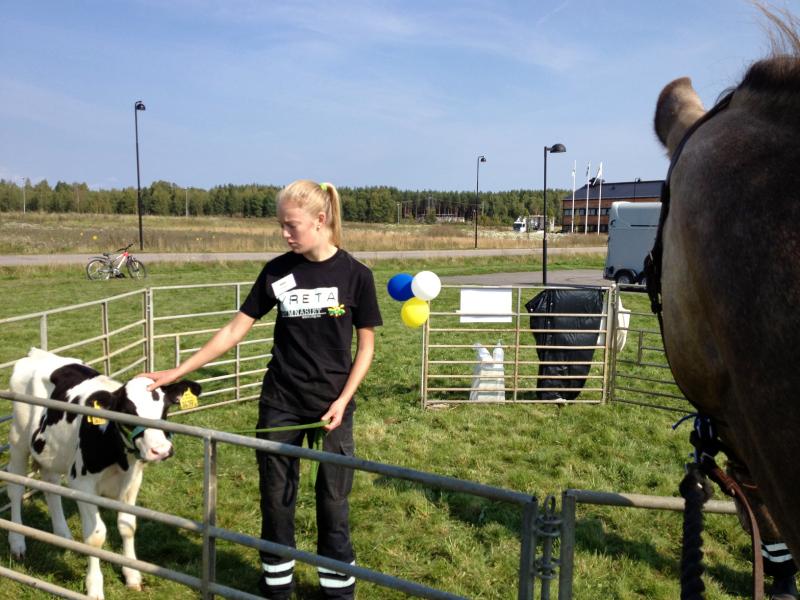 We had to look at the calfes
Idag var jag och Percy ute och åkte. Närmare bestämt till Vretaskolan nära Ljungsbro.
Där var vi med och hade ponnyridning för barn som kom förbi till Östgöta dagarna. Kul och bra miljöträning för Percy. Vädret var dessutom helt underbart!
Today Percy and I traveled to the Vreta School close to Ljungsbro (a school were you can learn about horses and how to be a farmer for example).
We took children to try Percy. Fun and good training for Percy. And the weather was wonderful!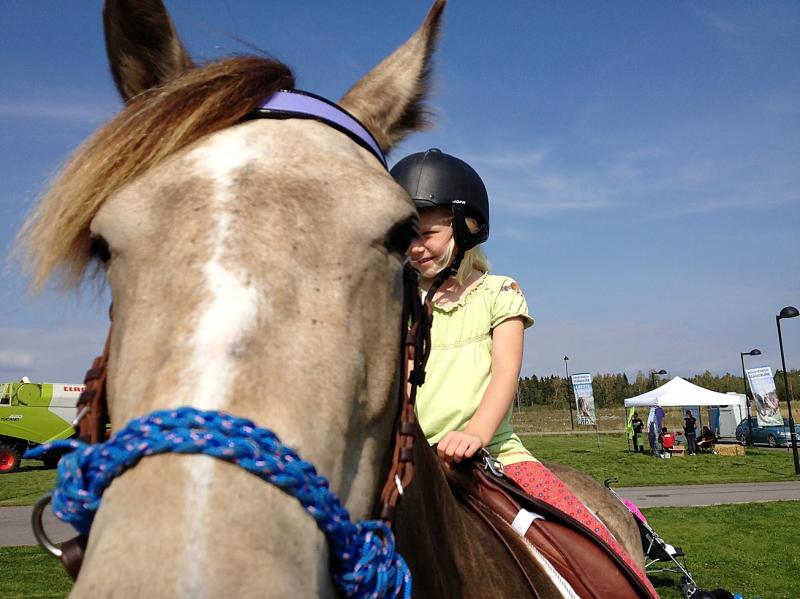 A happy girl that tried Percy!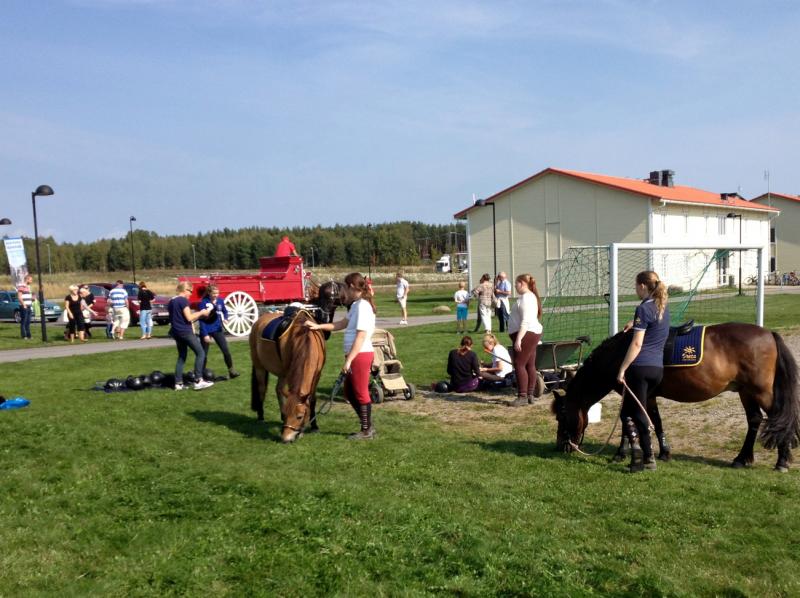 Two of the Gotland ponies that also carried children.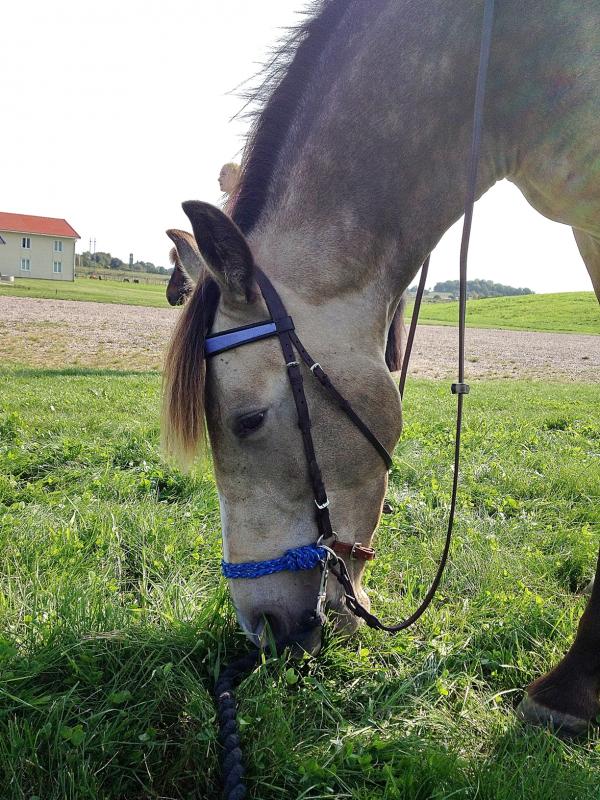 Percy loved the grass so much that she didn't want a carrot she was offered…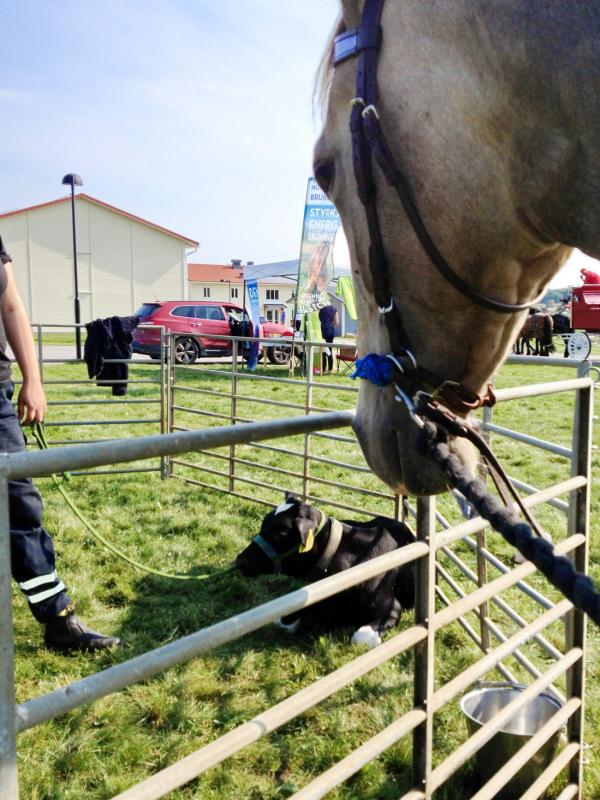 The calves again.
http:///ullekalv.se/wp-content/uploads/2015/09/ullekalv_header_logo.png
0
0
Ingrid Amadori
http:///ullekalv.se/wp-content/uploads/2015/09/ullekalv_header_logo.png
Ingrid Amadori
2014-09-06 21:27:00
2014-09-06 21:27:00
Östgötadagarna