Mira, Isac, David & bollen
Jag kunde inte motstå det fina vädret och fick med barnen upp. De lekte med den stora bollen; studsade den och busade runt. Pepper brydde sig inte, inte Percy heller, Tea backade när vi var för nära, Calinka flyttade snabbt och Mira kom och ville undersöka. Bunny var väl långt bort för att ens tänka på att reagera.

Mira, Isac, David & the ball
I couldn't resist the beautiful weather and brought the kids to the stable. They played with the big ball; tossed it and run back and forth. Pepper didn't care, neither did Percy. Tea backed of when we got to close while Calinka took of quickly. Mira instead came up to look closer. Bunny was a little to far away to even think about reacting.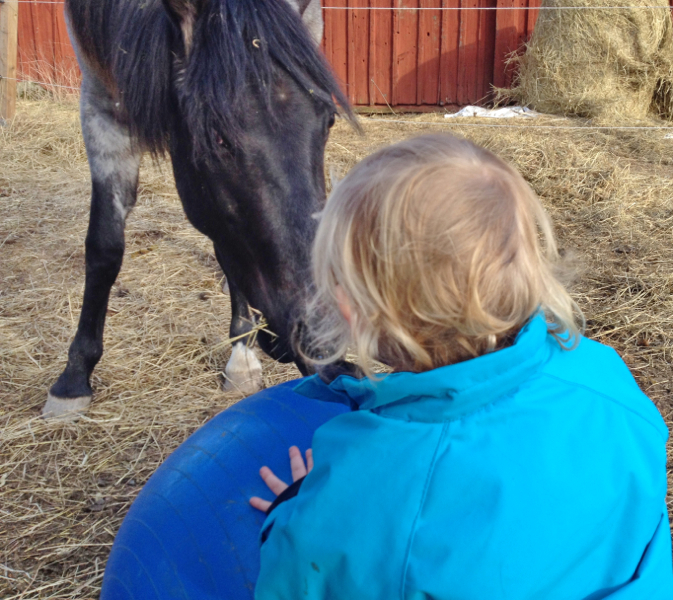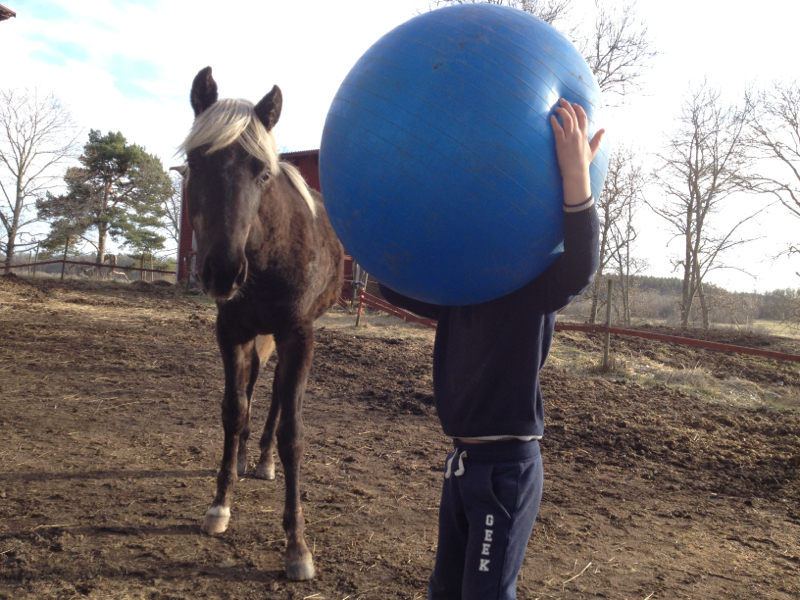 Tea & David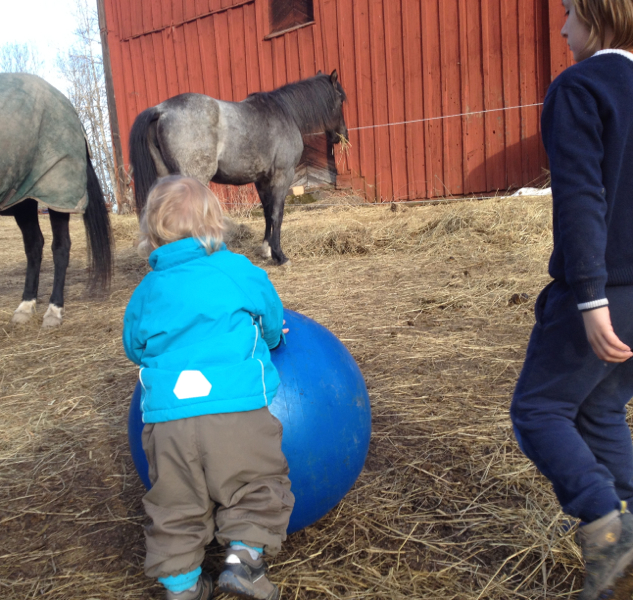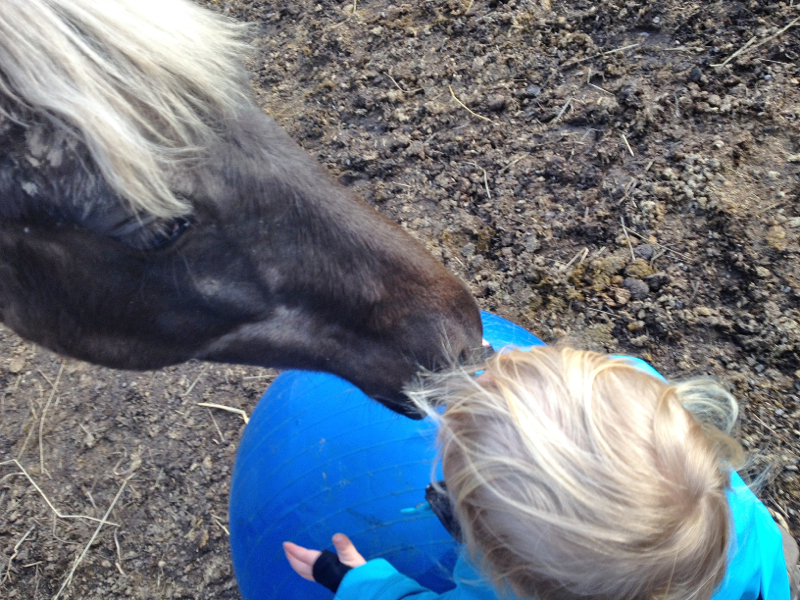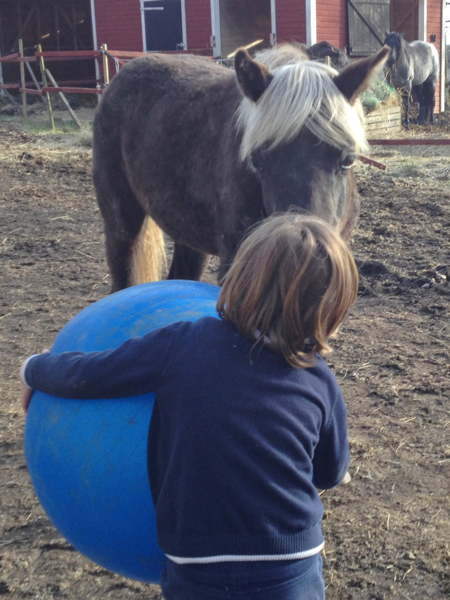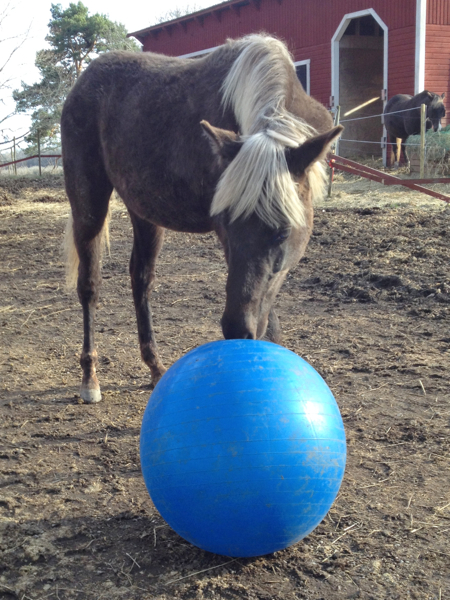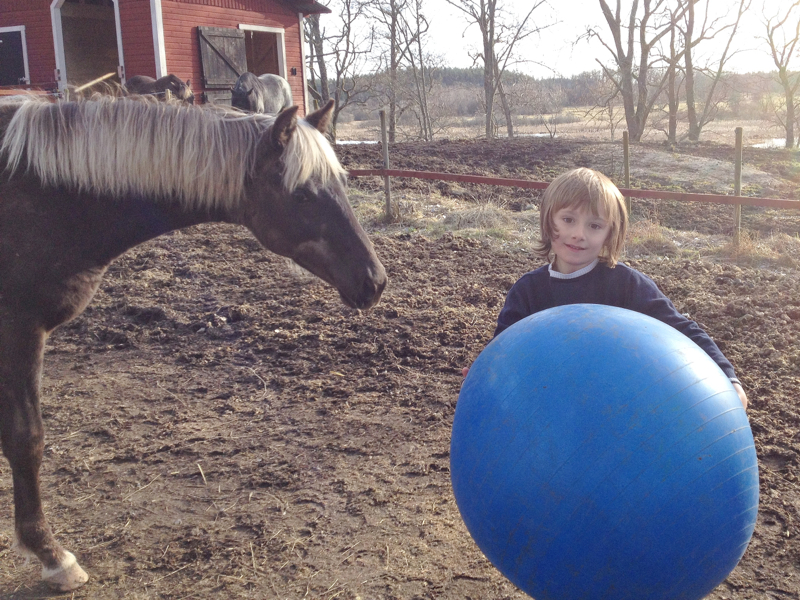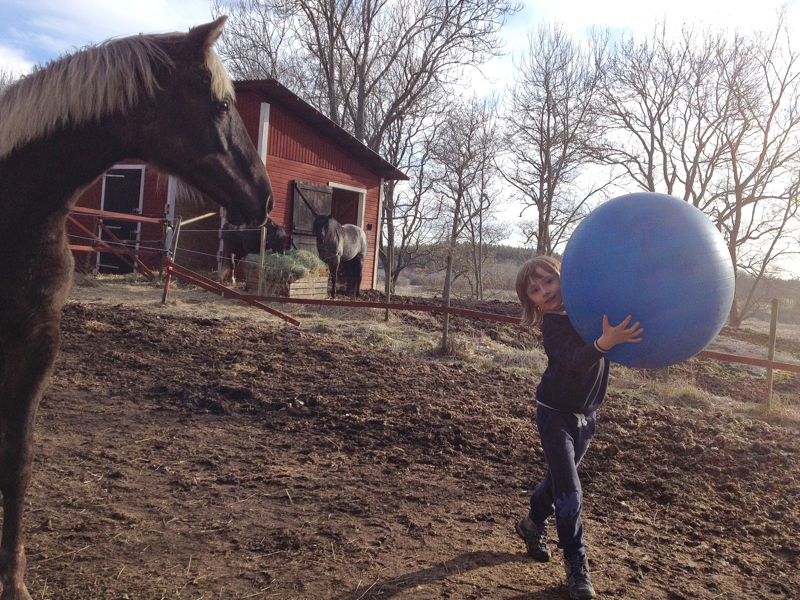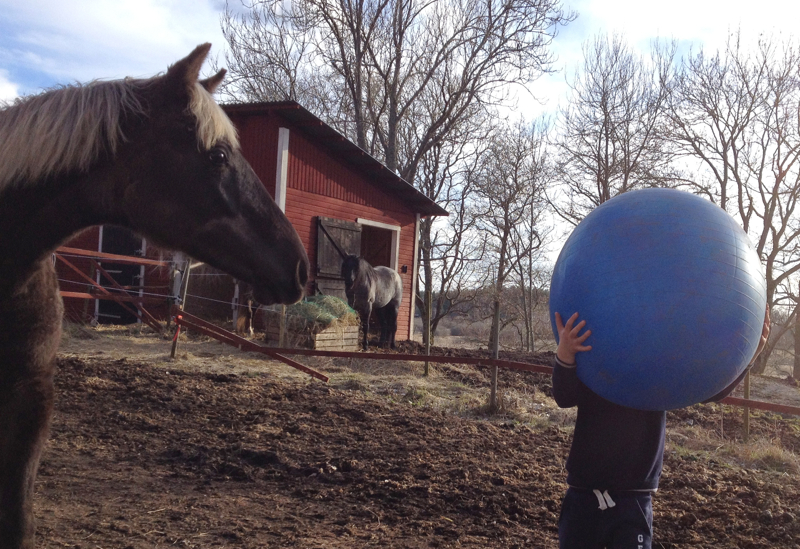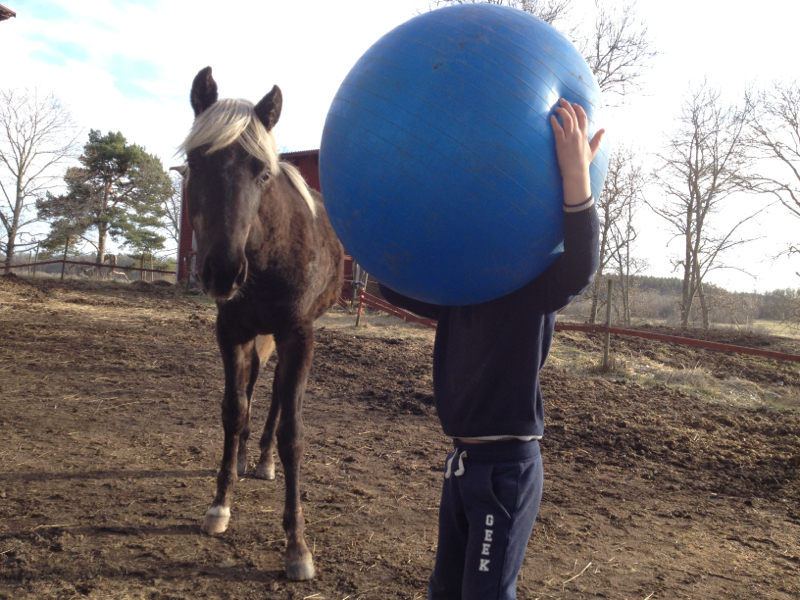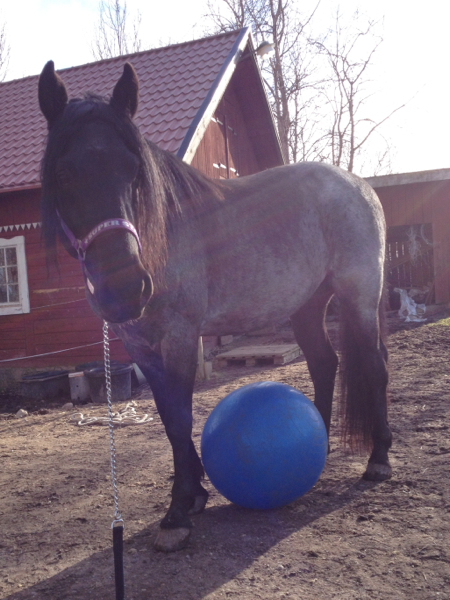 Pepper
http:///ullekalv.se/wp-content/uploads/2015/09/ullekalv_header_logo.png
0
0
Ingrid Amadori
http:///ullekalv.se/wp-content/uploads/2015/09/ullekalv_header_logo.png
Ingrid Amadori
2015-03-25 17:07:00
2015-03-25 17:07:00
Mira, Isac, David & bollen