Ytterligare en rocky i Sverige! Twilight som är ett tvåårigt silversvart sto, sina nya ägare från Tyskland, natten mellan fredag och lördag. Så kul med flera rockys i Sverige!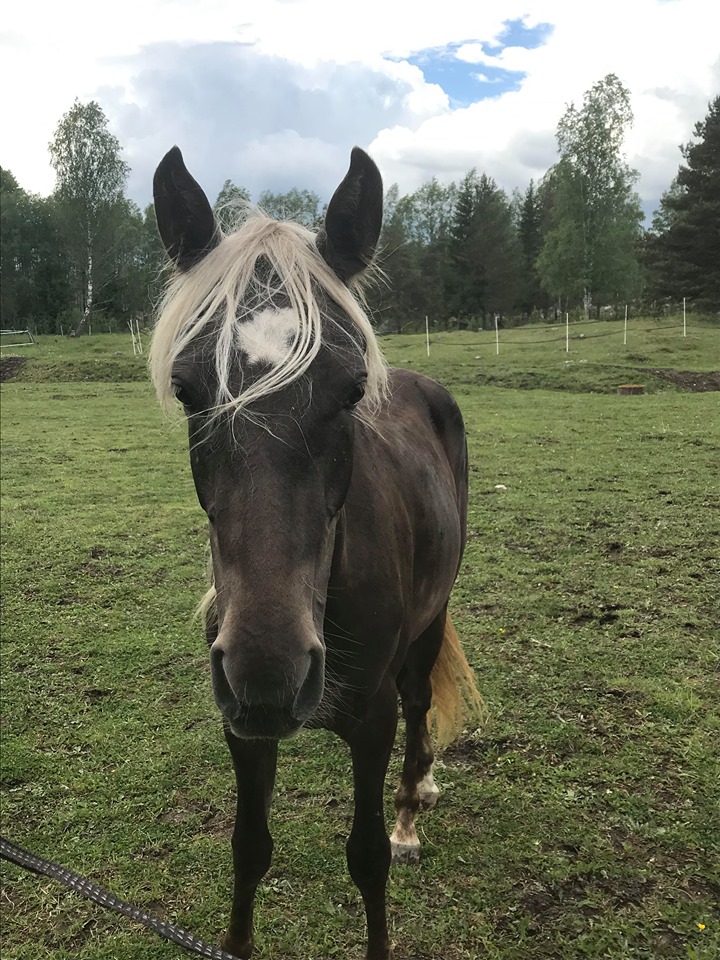 Ytterligare en rocky nyhet – på söndag morgon föddes Peppers femte son för året i Norge. Det är Northern Light's Rose som fick sin andra avkomma – en helbror till Ullekalvs Rosalba. Även denna lille kille är oväntat nog rödskimmel (sannolikheten för det var inte så hög). Grattis till ägarna! Bilderna på honom tagna av Matias L'Abée-Lund.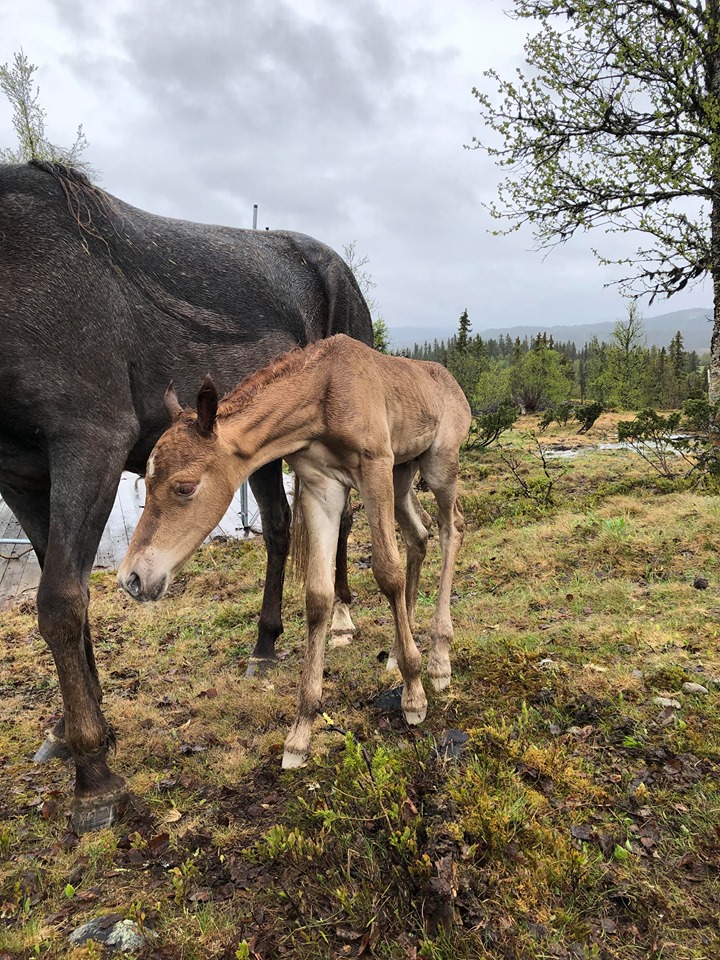 Och två av mina avkommor, Bello och Porthos, har det nu lagts en handpenning på – grattis till nya ägarna! Athos däremot kommer att komma ut på annons då de som väntar på föl önskar föl.
One more rocky to Sweden! Twilight, a two year old silver black filly, arrived from Germany to Sweden and her new owners, the night between Friday and Saturday. So nice with more rockies in Sweden!
One more rocky news – Norhtern Light's Rose had a colt at Sunday morning in Norway. Peppers fifth colt this year. This colt is also a red roan (the chances for this wasn't high) Congrats to the owners. Photo of the colt is by Matias L'Abée-Lund.
And, two of my colts, Bello and Porthos, got a deposit put down. Congrats to the new owners! Athos on the other side is still for sale – the ones that are queuing for a foal now wants fillies.
http:///ullekalv.se/wp-content/uploads/2015/09/ullekalv_header_logo.png
0
0
Ingrid Amadori
http:///ullekalv.se/wp-content/uploads/2015/09/ullekalv_header_logo.png
Ingrid Amadori
2020-06-08 22:44:11
2020-06-08 22:44:12
Rocky nyheter