Tankar kring fribetäckning II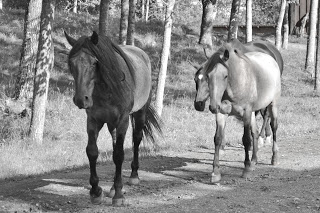 I efterhand kan jag säga att det blev just den flockdynamik som jag hoppats på. Jag tror inte Percy hade varit så tuff om hon inte haft det stöd hon haft. Pepper fick dessutom ett snällt sto som gärna blev uppvaktad när det andra bara var arg och stressad. Så ja, det gick ungefär som jag hade hoppats. Nu är bara nästa fråga om det blir några föl också… Rent fölmässigt skulle det inte skada med ytterligare en chans att få föl då det vore kul om de blev minst två nästa år så de får sällskap. Det känns ju som om Bunnys dräktighet, eller snarast resa, är innebär en rejäl risk.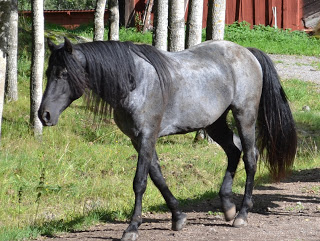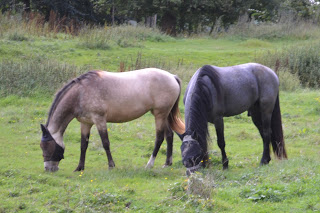 Afterwards I can say that it went mostly as I had hoped for. I don't think that Percy had been such a hard girl if she hadn't had Calinka's support. And I think it was good for Pepper that got one mare that was easy to breed when the other was everything else. The only remaining question is if there if going to be any foals next year… For the foals it would be nice to get at least two of them so they get company. It feels as Bunny's pregnancy is a bit risk, or more, her traveling the world.
http:///ullekalv.se/wp-content/uploads/2015/09/ullekalv_header_logo.png
0
0
Ingrid Amadori
http:///ullekalv.se/wp-content/uploads/2015/09/ullekalv_header_logo.png
Ingrid Amadori
2012-08-24 20:46:00
2012-08-24 20:46:00
Tankar kring fribetäckning II