Promenad med Pepper – bildbomb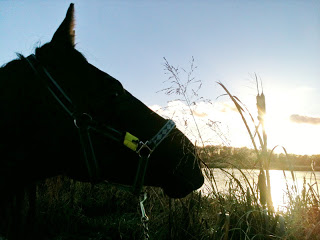 Pepper och jag gick runt den ena sjön. Samma väg som jag red Bunny första gången hon bar ryttare i Sverige. Kanske inte helt konstigt att jag inte lyckats fota alla passager tidigare?
Damerna fick jag att springa lite, tyvärr var kameran och jag inte helt sams så de flesta bilder blev inte skarpa. Det är inte helt lätt att sätta fart på hästar och fota samtidigt.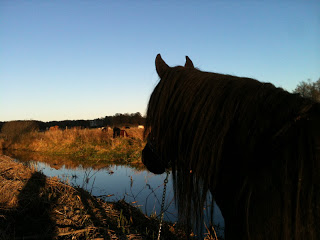 Pepper and I walked around tone of the lakes. The same trip as I took with Bunny during her first time under saddle in Sweden. Maybe not totally strange that I didn't manage to get pictures of all part then?
I got the ladies to run around a bit, sadly the camera and I didn't cooperate so most pictures wasn't sharp. Maybe because it isn't perfect to photo and encourage the horses to run at the same time?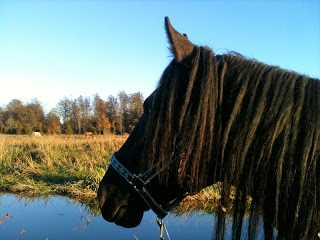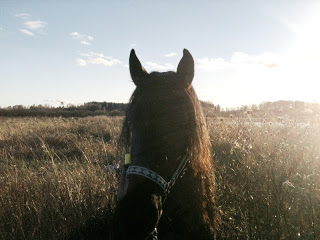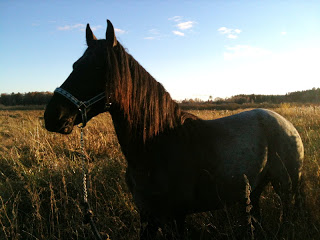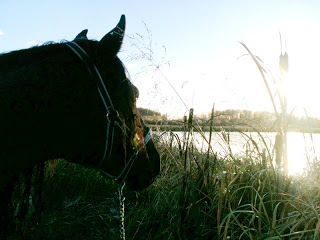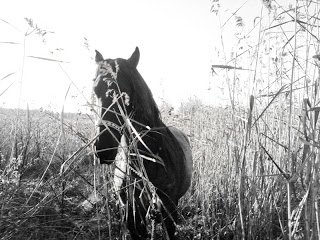 Yes, I have been passing throu this on horseback before.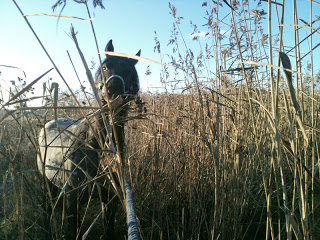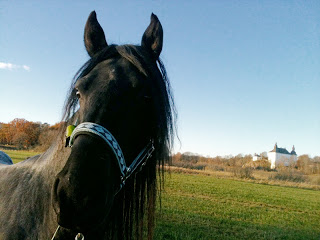 The castle in the background.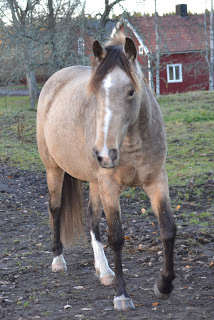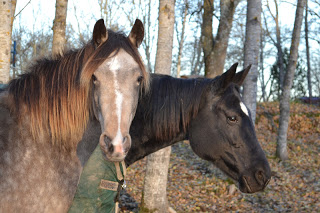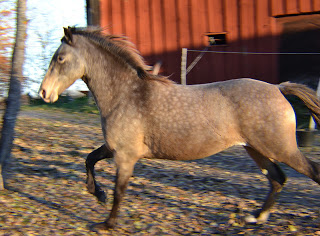 Not sharp this one either – but a nice expression from percy.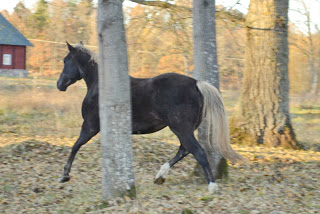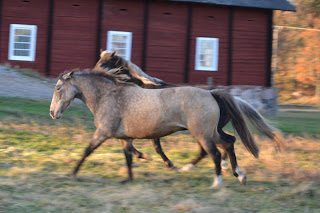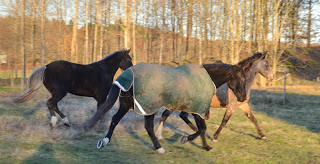 All three mares running around – Calinka was a bit sore form yesterdays trail ride and didn't participate as much as the others.
http:///ullekalv.se/wp-content/uploads/2015/09/ullekalv_header_logo.png
0
0
Ingrid Amadori
http:///ullekalv.se/wp-content/uploads/2015/09/ullekalv_header_logo.png
Ingrid Amadori
2012-10-28 22:57:00
2012-10-28 22:57:00
Promenad med Pepper – bildbomb