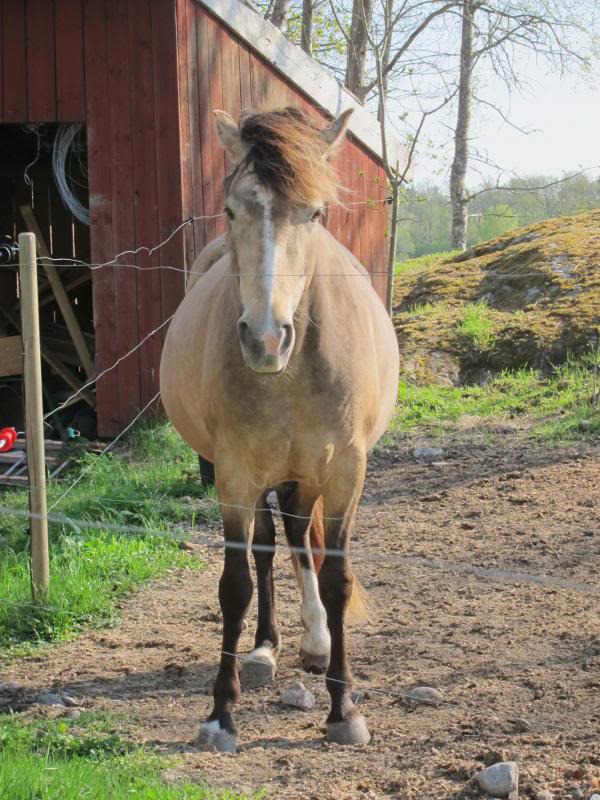 Jag har såklart fått ytterligare en jätteförkylning och mannen är på resande fot… Därmed varken kan eller har jag möjlighet att jobba hästar. Sandra red därmed Calinka igår och Maria lekte med Pepper.
Teas diarre hade äntligen slutat och idag såg hon också bra ut. Verkar som om morotspurén (även om den inte är lätt att få i henne) gör effekt. Sandra provade att lyfta hovaran (utan att veta att det var första gången för Tea) och det var inga problem.
Isac fick Isac leka riddare och putta ner en liten burk sitt svärd från Percys rygg – plötsligt blev det roligare att rida! Percy har även börjat sätta lite juver. Percy såg även något hemskt när hon gick ut från stallet – skiftningen i ljus? I alla fall jobbade vi lite på det.
Knight Isac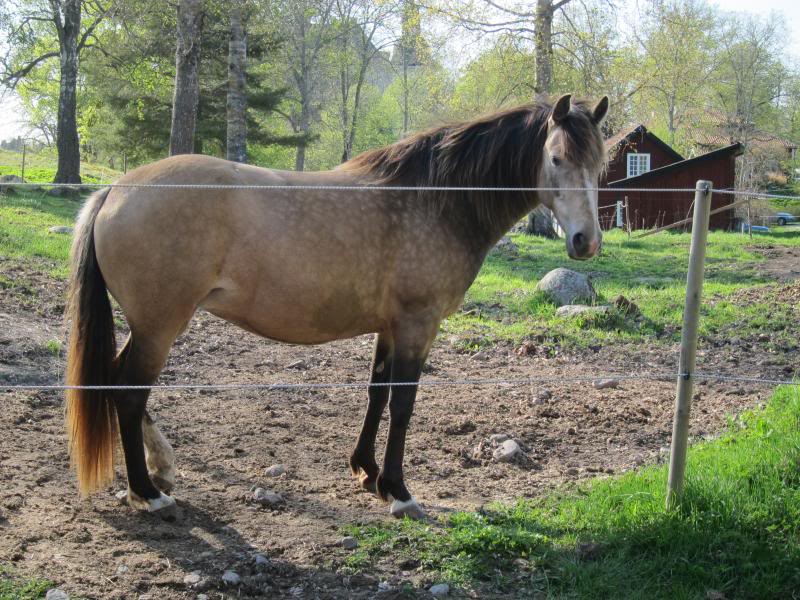 Percy 293 days pregnant
I have once more got an intensive cold and my husband is traveling in work… That way I still can't or have the possibility to work my horses. Sandra took out Calinka yesterday and Maria played with Pepper.
Tea's diarrhea finally seemed to have stopped and she looked fine today to. The carrot mousse seems to work (even if it is hard to get her to eat it).Sandra tired to lift Tea's feet (not knowing that no-one have tried that) and it worked out fine.
Isac got to put a small bucket to the ground with his sword today and riding became much more fun! And Percy has started to fill up her udder a little. She also saw something frightening walking from the stable to the outside – maybe the changes in light? We had to work with that a little.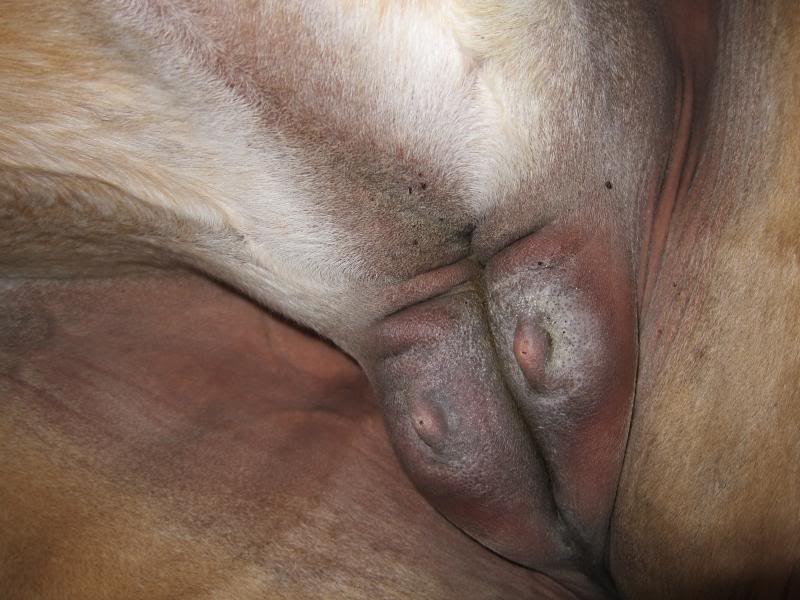 Percy's udder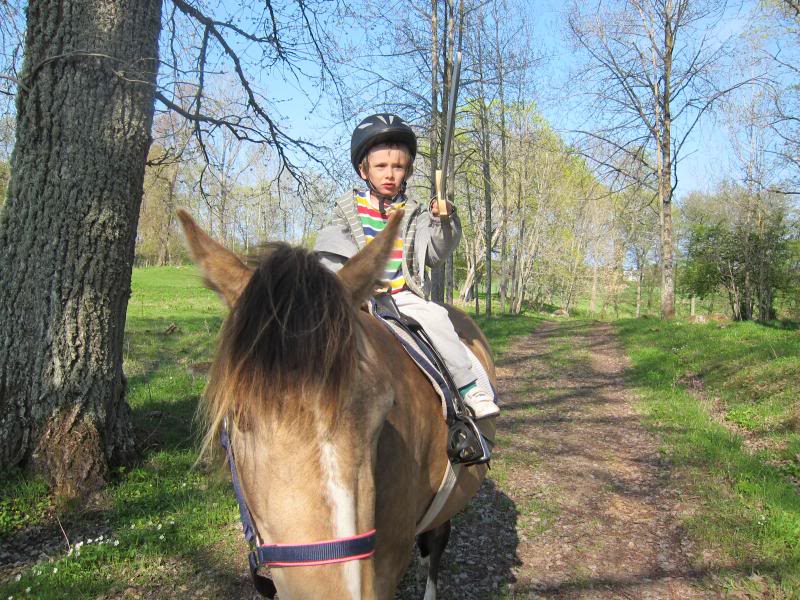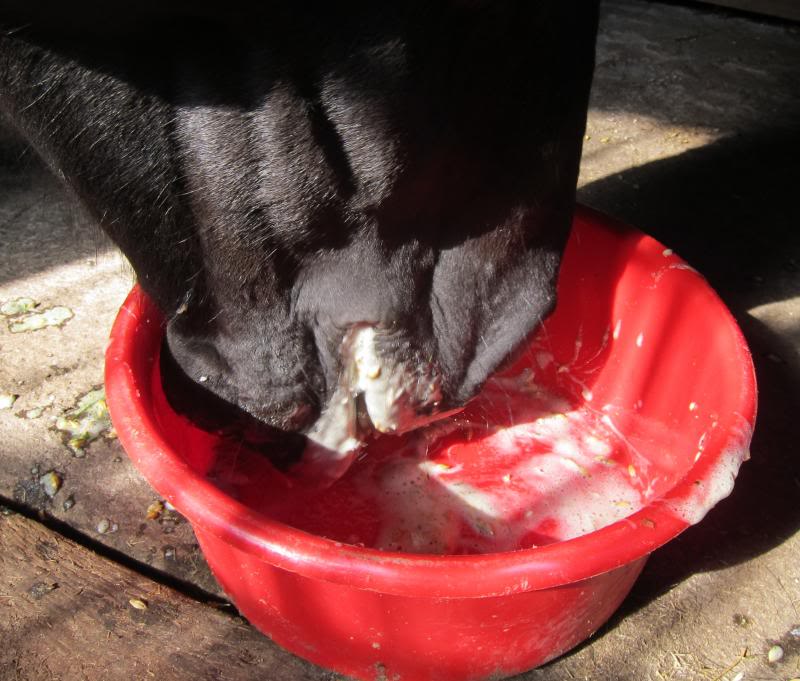 Calinka knows how to get a lot of extra food – it was less than a deciliter in this bucket… (And she don't do that with all kinds of food)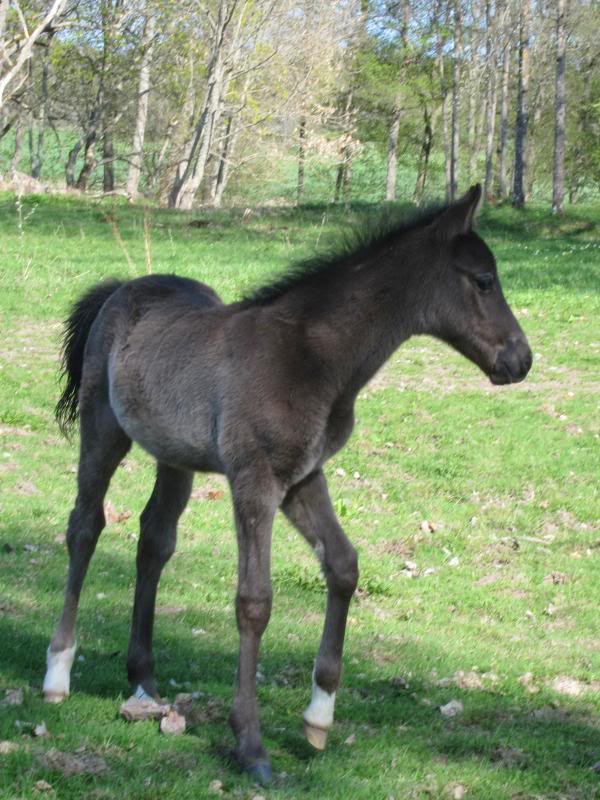 http:///ullekalv.se/wp-content/uploads/2015/09/ullekalv_header_logo.png
0
0
Ingrid Amadori
http:///ullekalv.se/wp-content/uploads/2015/09/ullekalv_header_logo.png
Ingrid Amadori
2013-05-15 19:46:00
2013-05-15 19:46:00
Riddare Isac