Ihopsläpp av fölen – bildbomb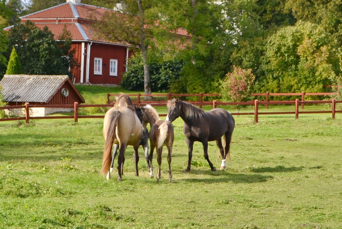 First meeting. I let only the mares and foal out together at first.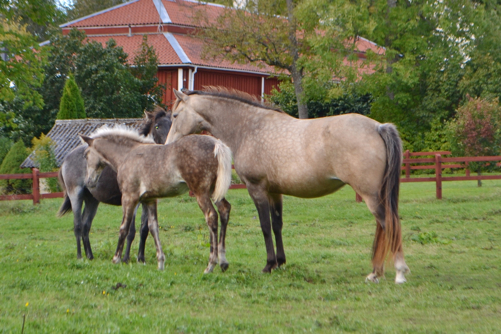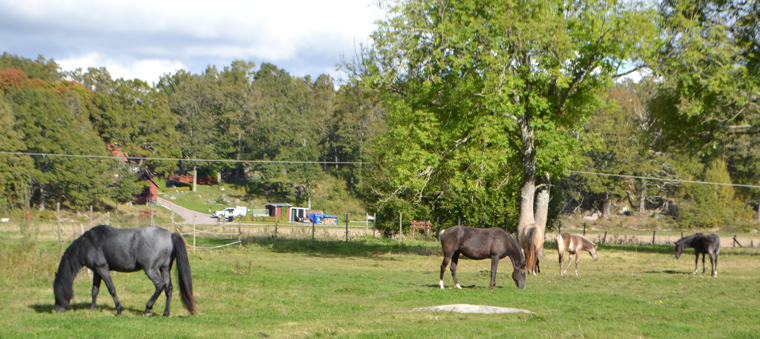 When we left, everyone seemed happy and calm.
Hela sommaren har jag längtat efter denna dag: dagen då fölen skulle få leka med varandra. Det enda tråkiga är att nu kommer Calinka och Pepper få turas om att gå själva tills fölen vänjs av – då får de gå med Calinka.

Introducing the foals to each other
All summer I have waited for the day that the foals could play with each other. The only boring thing is that now Pepper and Calinka have to take turns to be alone until the foals are weaned. Then the foals is going to be with Calinka.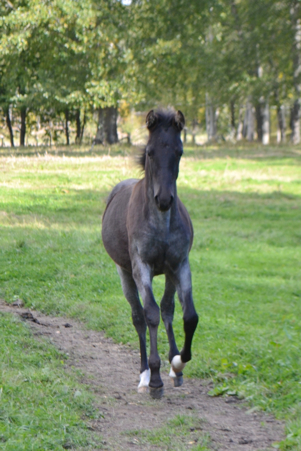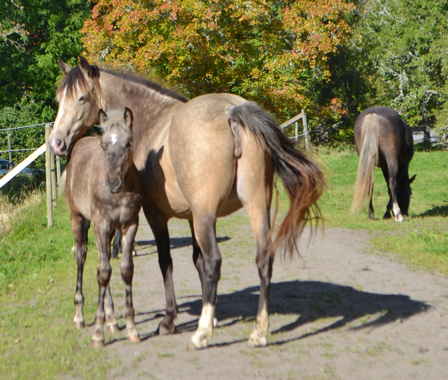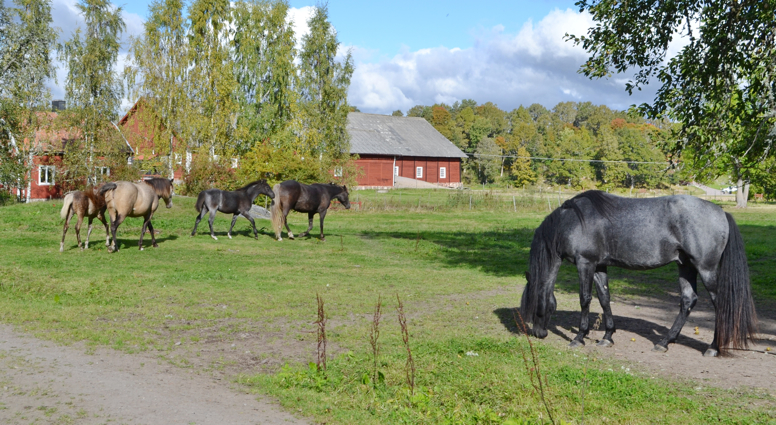 Pepper had to walk around all the pasture and sniff it out – seemed as he didn't care much about his mares.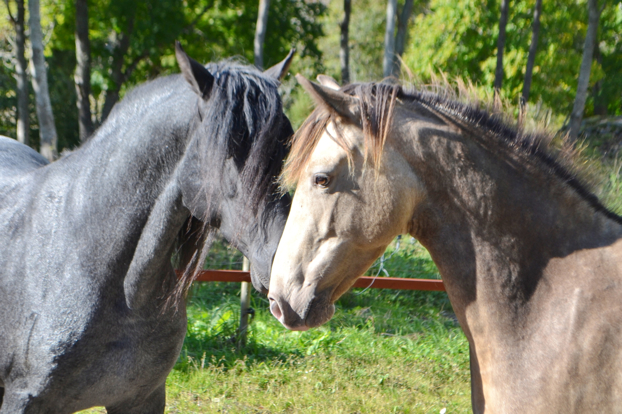 Pepper and Percy hasn't been in the same pasture for some time and needed to talk a little again.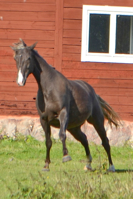 Bunny jumping around – enjoying life.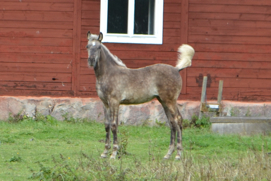 Someone can raise her tail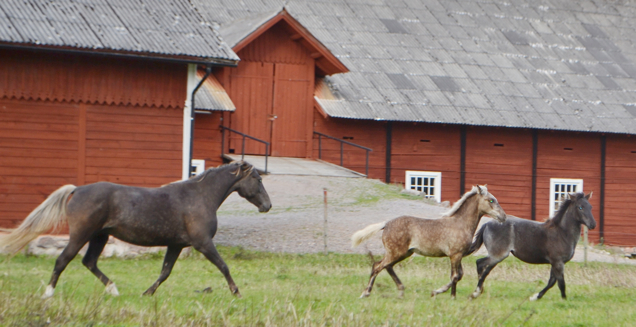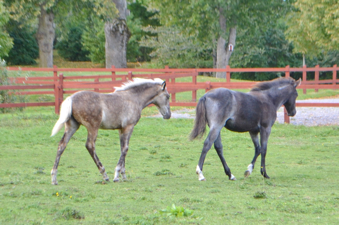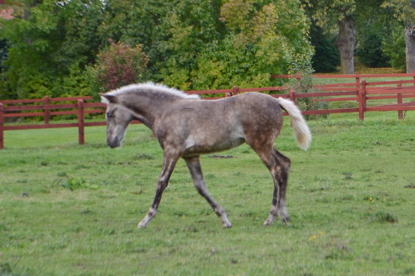 Not totally sharp, but I just loved her way of moving.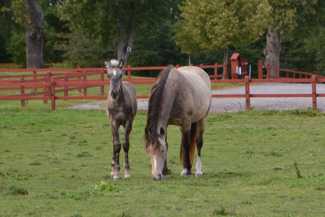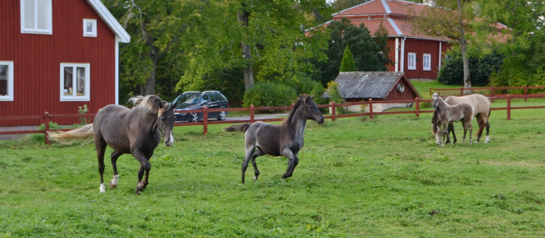 Bunny can move really nice when she want's to.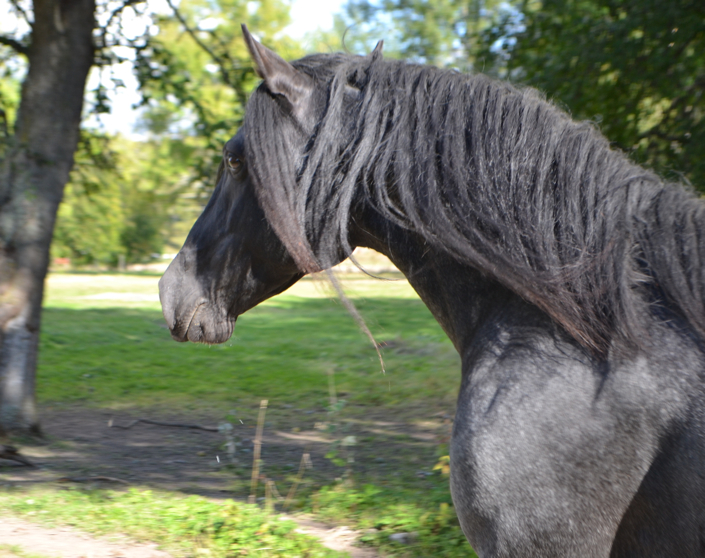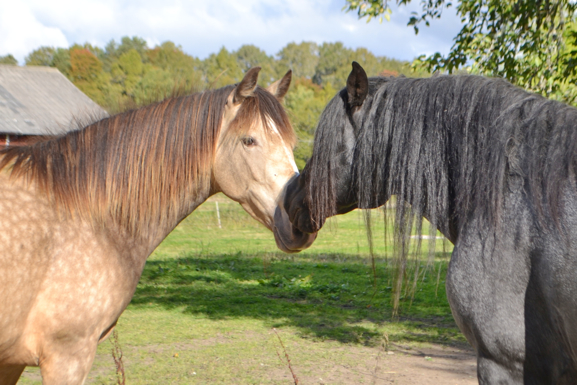 http:///ullekalv.se/wp-content/uploads/2015/09/ullekalv_header_logo.png
0
0
Ingrid Amadori
http:///ullekalv.se/wp-content/uploads/2015/09/ullekalv_header_logo.png
Ingrid Amadori
2013-09-28 16:11:00
2013-09-28 16:11:00
Ihopsläpp av fölen – bildbomb