Vid helgens TREC träning visade Calinka åter igen vad hon tycker om ryggning… Jag har några gånger under årens lopp försökt rygga mellan bommar och det har slutat på liknande sätt även om det denna gång var extremt tydligt…
Calinka verkar oförmögen att gå rakt bakåt – det verkar vara en magnet i bommarna som gör att hon måste gå på dem. I detta fall resulterade det i en bra mycket bredare korridor än vad det var ursprungligen. Kanske att Tant fick plats då?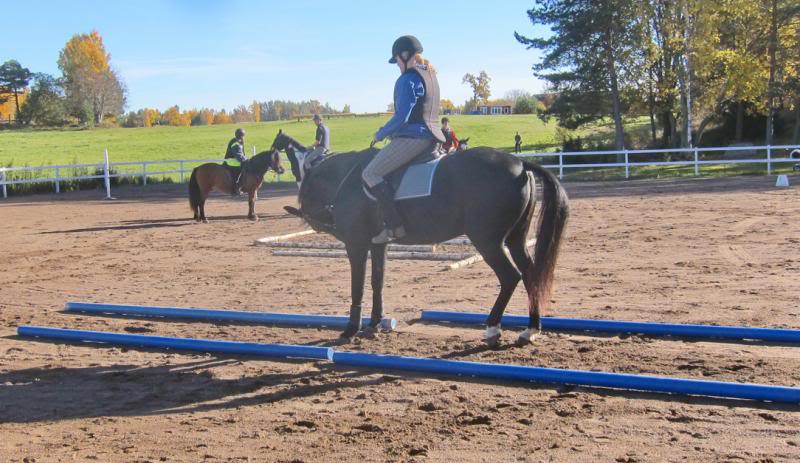 Why should I back? I am sure Nanette isn't using much force, but Calinka prefers to curl up like this instead of backing…
Calinka and backing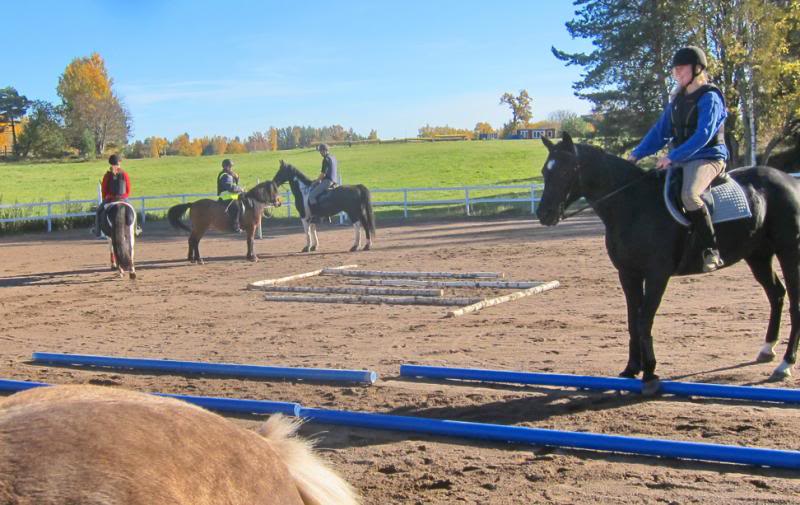 If I push this a little to the right…
During this weekends TREC training Calinka showed once again her thoughts about backing up… I have some times during the years tried to back her between poles and it has so far always ended something like this….
It seems as Calinka can't walk straight back – some kind of magnet in the poles forces her to step at them. This time she made the corridor much wider than before her entering it. Maybe she got enough space then?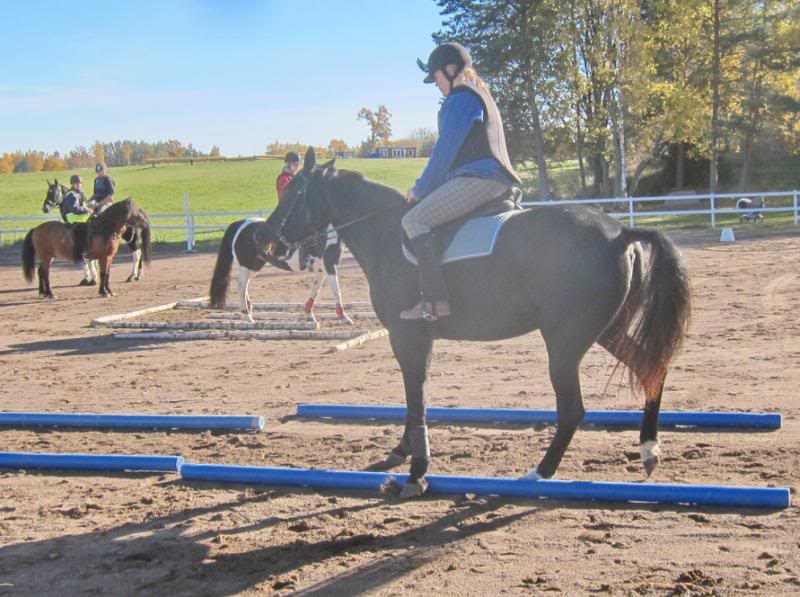 …and this one a little to the left – there is much more space…
http:///ullekalv.se/wp-content/uploads/2015/09/ullekalv_header_logo.png
0
0
Ingrid Amadori
http:///ullekalv.se/wp-content/uploads/2015/09/ullekalv_header_logo.png
Ingrid Amadori
2013-10-14 20:57:00
2013-10-14 20:57:00
Calinka och ryggning