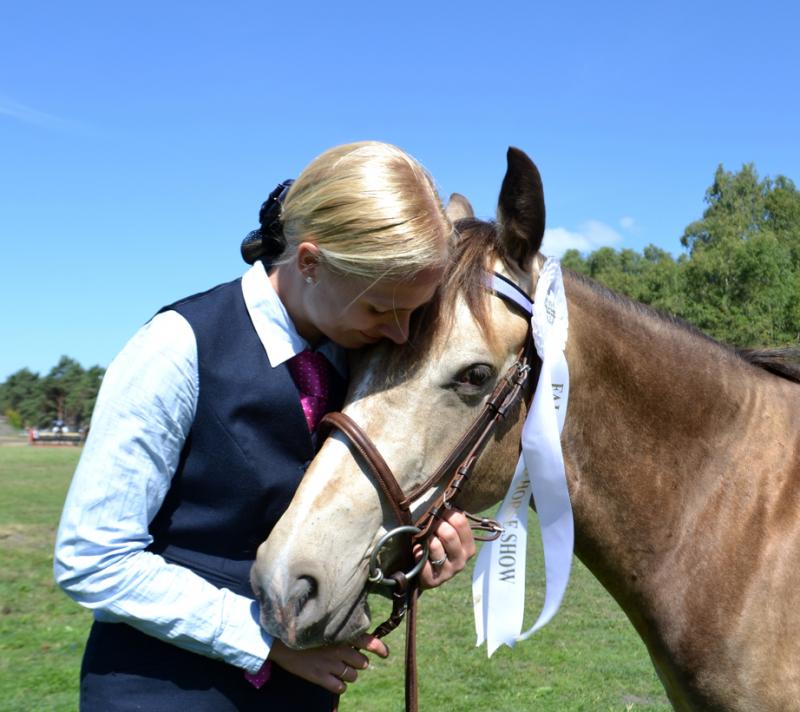 Percy skötte sig utmärkt under sin första "utflykt, men det hade inte kunnat vara möjligt utan många personers hjälp. I stort som i smått!
Helena för att du ordnade med övernattning och många andra småsaker.

Anki och hennes föräldrar Sigbritt och Jan för övernattning och Ankis kusin Andreas med sambo Cissi för inhysning av häst under natten.

Sylvia för koll av Calinka och Tea medan vi var borta och för badmöjlighet i trädgården med varmvatten.

Annelie för koll av Bunny och Mira och bra tips om transport och resa.

Commotion consignment store för hjälp med min kostym

Frida för att du följde med som hästskötare

Maria/Dune Design för lån av stolar och foton inför resan




Alla deltagare av "töltande raser" i Falsterbo. Så kul att träffa Er!
Thanks!
I got a lot of help during our first trip, with both smal and bigger things.
Thank you all!
Helena as she found us a place to stay over night and a lot of other smaller details.
Anik and her parents for letting us stay over night and Cissa and Andreas for taking Percy in for the night.
Syliva for cheking out Calinka and Tea while I were away.
Annelie for cheking on Bunny and Mira while I were away.
Commotion consignment Store for finding me a wonderful suit.
Frida for joining me as my groom.
Maria/Dune Design for photos before the show.
All other participants at the gaited horse "team" in Falsterbo. So nice to meet you all!
http:///ullekalv.se/wp-content/uploads/2015/09/ullekalv_header_logo.png
0
0
Ingrid Amadori
http:///ullekalv.se/wp-content/uploads/2015/09/ullekalv_header_logo.png
Ingrid Amadori
2014-07-18 06:32:00
2014-07-18 06:32:00
Tack!