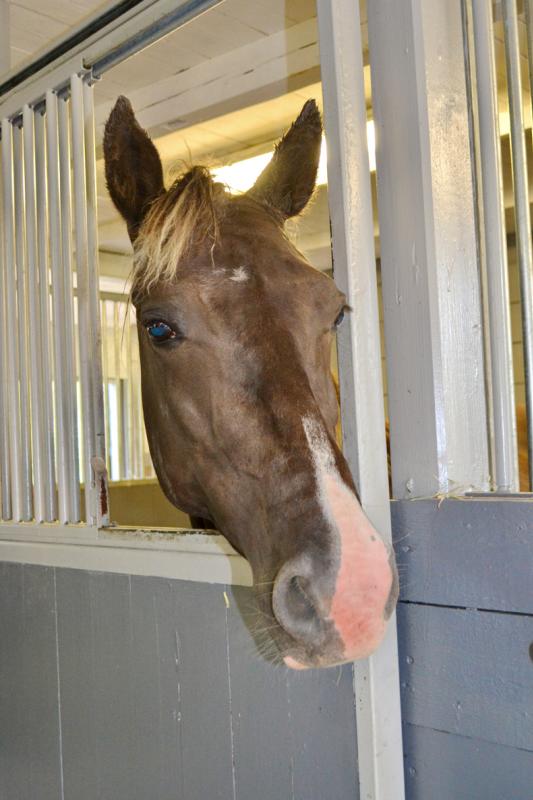 Beautiful Bunny.
Äntligen besökt jag Mira och Bunny! Såret är inte läkt ännu, det är inte bästa vädret för det. Det ser i alla fall fint ut och Mira får lufta det lite, därför stod hon och Bunny i stallet idag när jag kom. Bunny hade även lyckats med att få hela ena sidan full med kåda i hagen när jag var borta. Tydligen hade de tvättat henne i över en timme, och fortfarande finns kåda kvar…. Antar att det
försvinner på något sätt, någongång.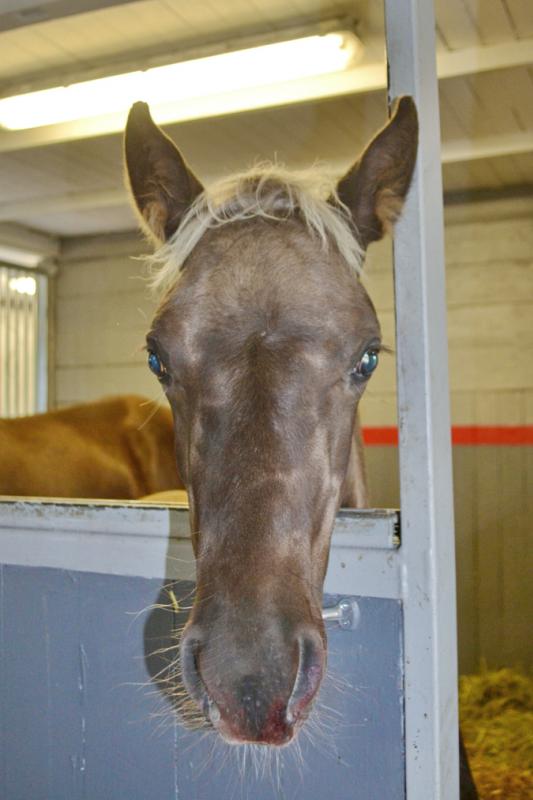 Mira is growing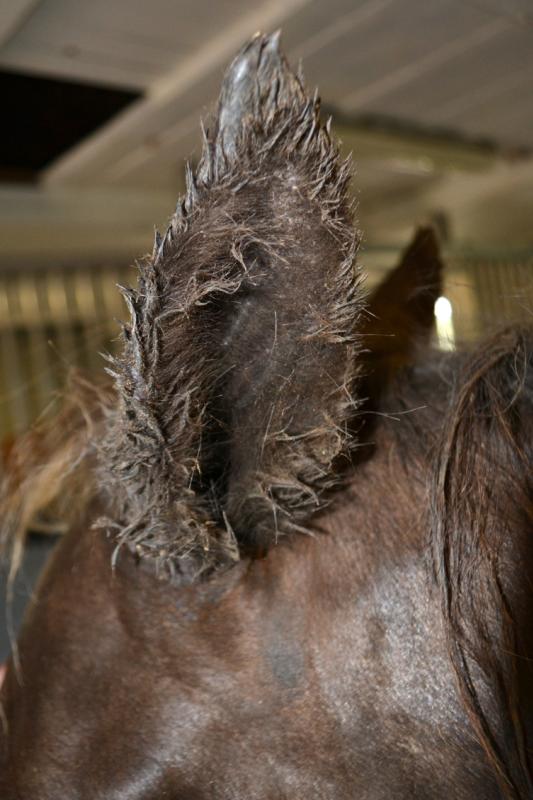 Bunny's ears are still rather dirty. Don't want to know how she looked when half of her was covered in this…
Finally I have visited Bunny and Mira! The wound hasn't healed yet, the weather hasn't been good for that. It looks fine anyway, and it gets some air every now and then. Therefore Mira and Bunny were in the stable when I arrived. Bunny has also managed to get half of her covered in resin from trees in the pasture one day when I were away. The bathed her for an hour and she still has some left… Guess it disappears at some point.
http:///ullekalv.se/wp-content/uploads/2015/09/ullekalv_header_logo.png
0
0
Ingrid Amadori
http:///ullekalv.se/wp-content/uploads/2015/09/ullekalv_header_logo.png
Ingrid Amadori
2014-08-15 20:26:00
2014-08-15 20:26:00
Bunny & Mira