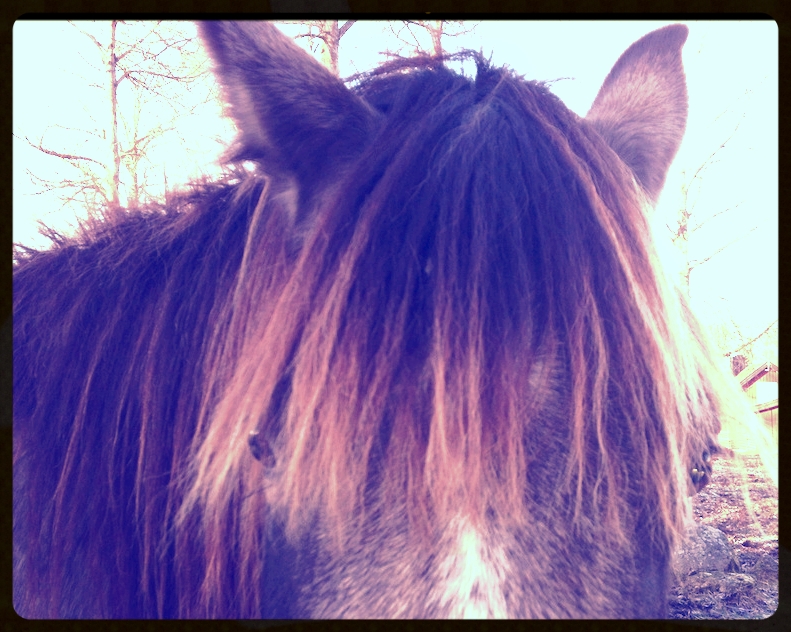 Percy
..nu i jultider verkar tiden flyga fram… Och det har hittills inte betytt mera hästtid utan snarare mindre.
I alla fall: Frida har motionerat Pepper. Calinka är lite snuvig men de andra verkar ha det bra. Har ridit lite dressyr på Percy och Bunny och nu börjar de äntligen orka det mentalt. När de var yngre tyckte de verkligen inte det var skoj, men nu verkar de kunna uppskatta det och ta till sig lärdomar. Kul!
.
..in Christmas times and time flies by.. but so far that hasn't been more time in the stable, more like the opposite.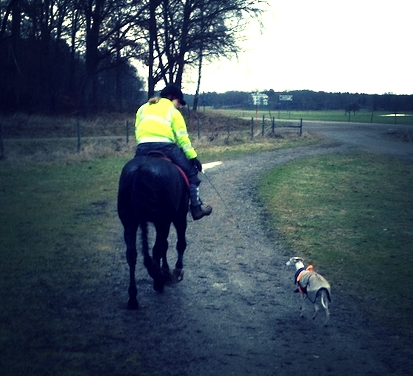 Frida, Pepper & Mika
Anyway: Frida has been working Pepper. Calinka has kind of a cold but the other seems fine. I have been doing some dressage with Percy and Bunny and they seems to finally have the mental capacity to deal with it. When younger they didn't like it at all, but now it seems as they starts to appreciat it and starts to learn. Nice!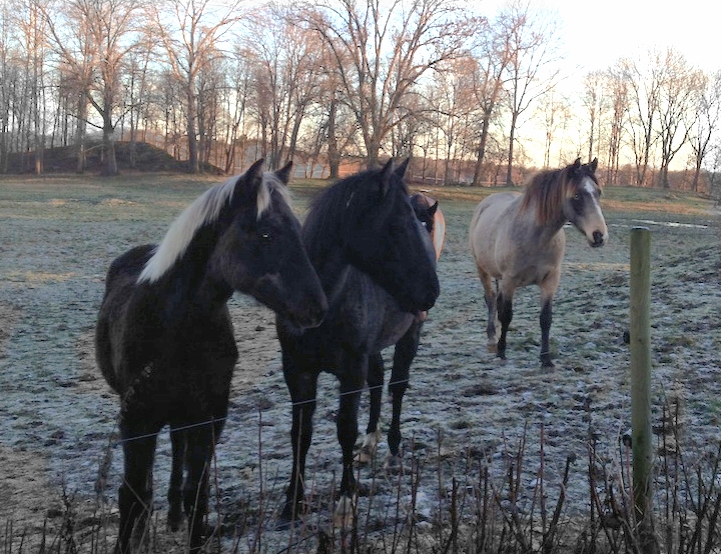 Mira. Tea & Percy
http:///ullekalv.se/wp-content/uploads/2015/09/ullekalv_header_logo.png
0
0
Ingrid Amadori
http:///ullekalv.se/wp-content/uploads/2015/09/ullekalv_header_logo.png
Ingrid Amadori
2014-12-21 21:06:00
2014-12-21 21:06:00
4:e advent