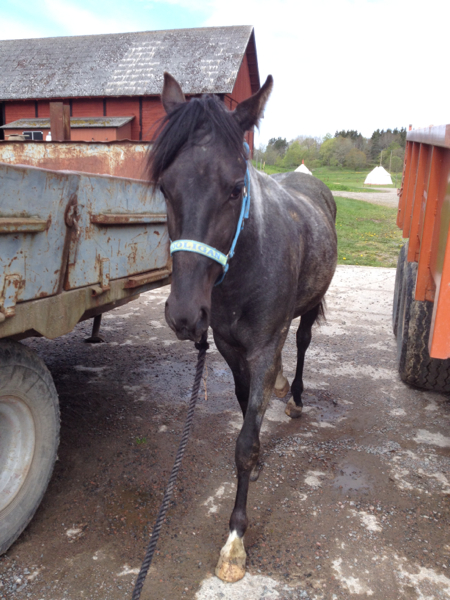 Förra året fölade Bunny efter 336 dygn, året innan var det omkring 345. Nu är vi någonstans omkring 345 dygn igen. Men då var vädret dåligt och tidigare på året. I år har hon sett mer färdig ut än någonsin, bäckenbanden kring svansen är väldigt mjuka/insjunkna, juvret växte och blev enormt sista dagarna. Hon står och stirrar tomt ut, man ser sammandragningar i buken, känner rörelser i magen och hon kan verka flåsig. Råmjölksnivåerna gick från 10-28 på ett halvt dygn (dvs max vad jag kan mäta och vid sådan stigning sker fölning troligen inom 24 h). Men, 36 h senare finns fortfarande inget föl. Igår tillbringade jag en stor del av dagen i stallet, jag sov där natten innan. Förvisso kul och igår var en underbar dag. men, VAR ÄR FÖLET? Det undrar vi alla nu, särskilt Frida som var i stallet med mig och Maria som går hemma och väntar med kameran…
Övriga hästar fick mycket uppmärksamhet och jobb vilket var kul, uteritt på Calinka, jobb med Pepper, promenad med Mira och Tea (bilderna är därifrån), longering av Percy, mys med Bunny…. Få se vad dagen har att bjuda på.
Waiting for a foal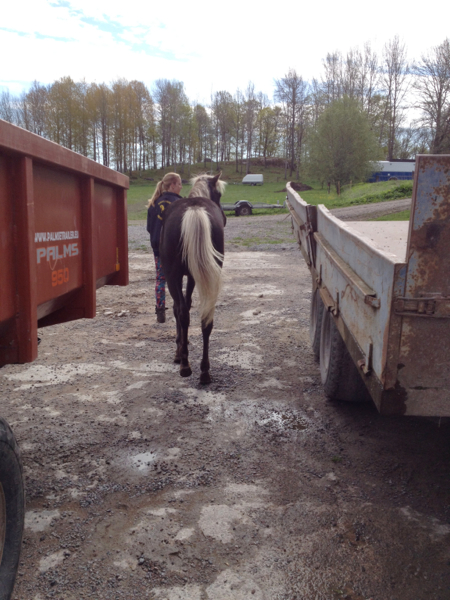 Last year Bunny foaled after 336 days, the year before that it took 345 days but then it was earlier in the season and the weather was bad. Now we are around 345 days again. She has seen more than ready out for a couple of days now, the area around her tail is very sunk in, her udder got gigantic a few days ago. She sometimes gaze out with empty eyes, her belly contracts and we have felt movement on the inside and she sometimes breath deeper/more pronounced than usual. The colosteral levels raised form about 10 to 328 in less than 12 hours (the max of the meter and with such rapid increases she should foal within 24 hours). But, 36 hours later I don't see any foal. I spent most of yesterday and the night before that in the stable as she usually foals in daylight. It was a beautiful day but WHERE IS THE FOAL? We all wonder, especially Frida that spent the day with me and Maria that is at home with her camera in a tight grip…
The other horses got a lot of attention thou, a trail ride with Calinka, Pepper got worked too, a walk with Mira and Tea (pictures is from that), lounging of Percy and cuddling with Bunny. Wonder how this day will be.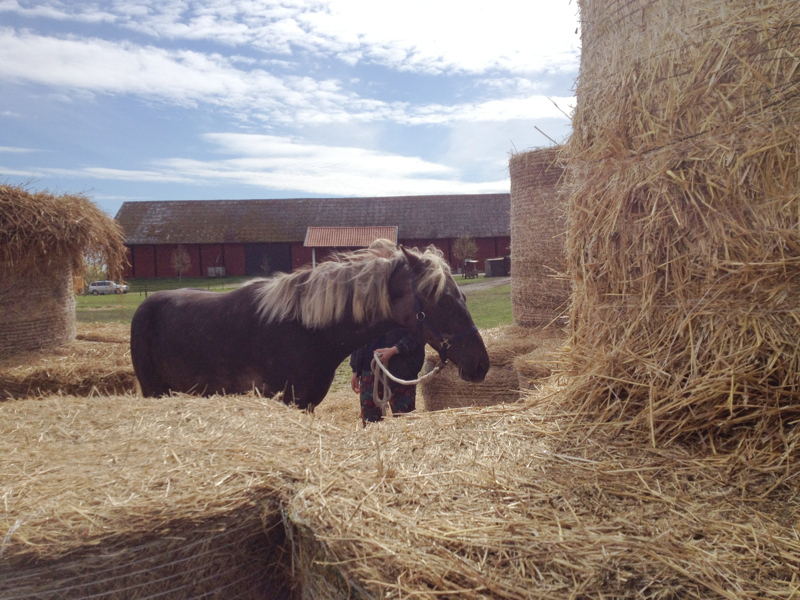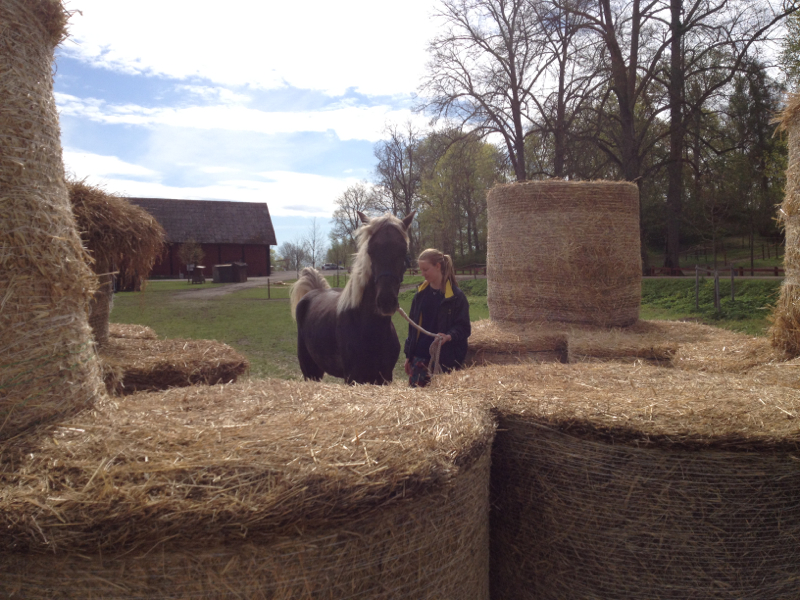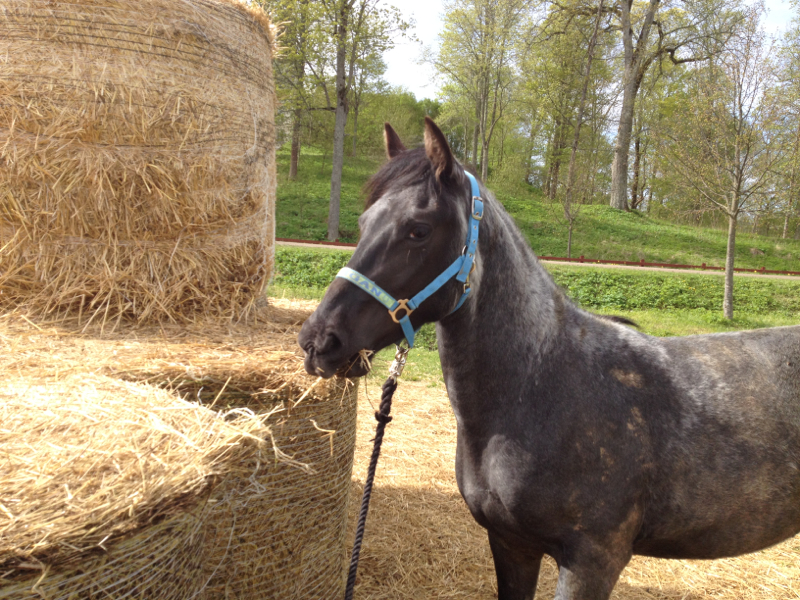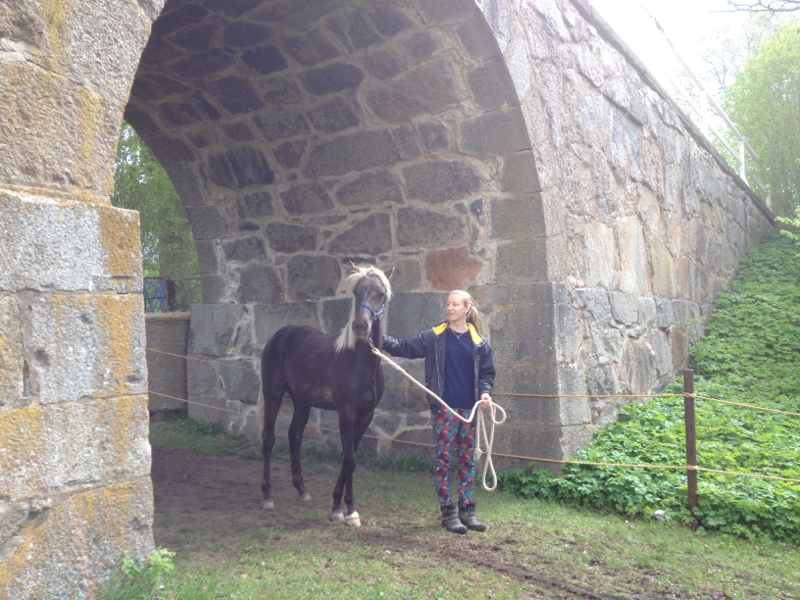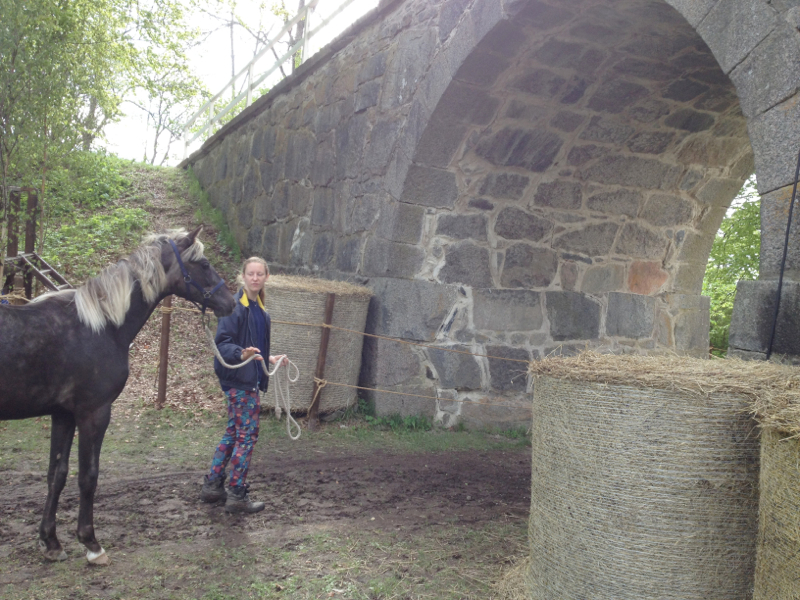 http:///ullekalv.se/wp-content/uploads/2015/09/ullekalv_header_logo.png
0
0
Ingrid Amadori
http:///ullekalv.se/wp-content/uploads/2015/09/ullekalv_header_logo.png
Ingrid Amadori
2015-05-12 08:36:00
2015-05-12 08:36:00
Väntan på ett föl