Vad som gör Peppers stam speciell
När jag nu beskrivit vad som är så speciellt med Footys stamtavla så tycker jag att jag i rättvisans namn även måste skriva om Peppers. Han har också en intressent stam, men av helt andra anledningar.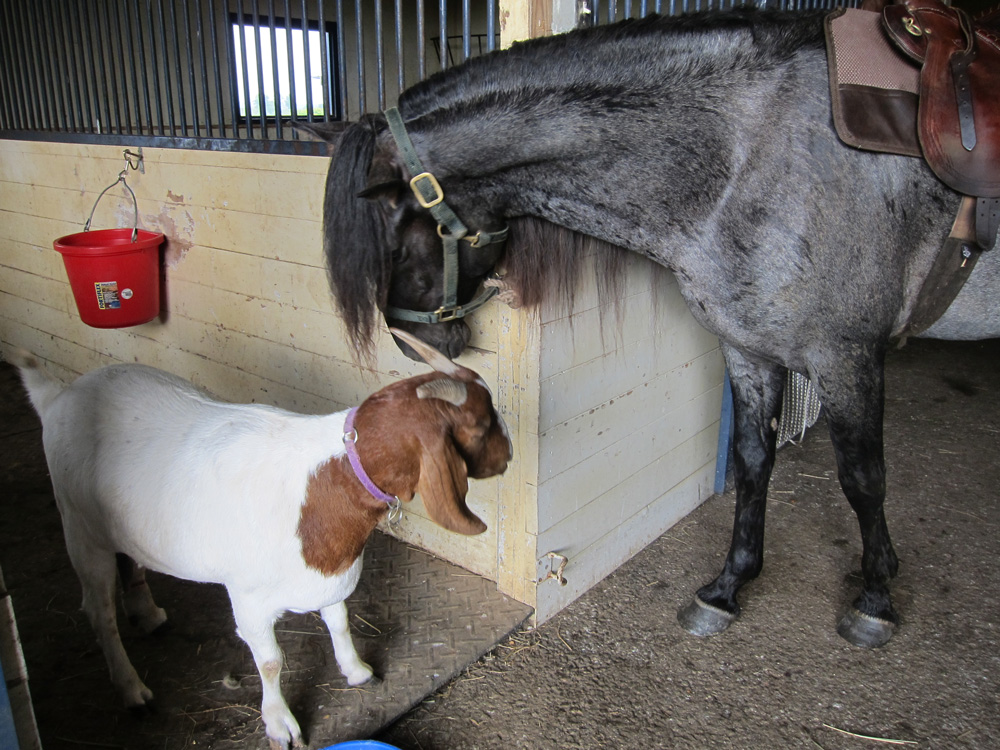 Pepper har även han koppling till Tobe – han är barnbarnsbarn på sin fars sida. Det som är annorlunda är att det på hans pappas sida inte är via någon av de kända fem söner jag skrev om gällande Footy. Pepper är istället barnbarnsbarn till Tobe via en hingst (Rocket) som aldrig registererades i RMHA och det gör även att man inte hittat entydiga bevis på att han verkligen var son till Tobe. Peppers pappa Buck (e.Rocket)var däremot en av de första hästarna att registreras i RMHA. Däremot har han inte så många avkommor vilket gör att Peppers stam är annorlunda på så sätt. Det gör också att väldigt många rocky ston fungerar bra med Pepper gällande stam. Men, sedan några år tillbaka finns ett par hingstar i Frankrike med nära släktskap till Pepper. De är efter en hingst (Tigre De Tejas) som är efter Buck precis som Pepper och dessutom är Tigre De Tejas mamma en dotter till Peppers mamma. Jag vet även minst ett par ston i Europa efter Tigre De Tejas och det finns även ett sto efter Peppers mor i Europa så linjen är numer väl representerad nu mer i Europa.
Peppers mamma har inte en lika ovanlig linje som hans far, hon går tillbaka på Kilburns Chocolate Sundown via sin far Nuncio som också var en känd hingst. Nuncio i sin tur är barnbarn till Blue Boy – en annan hingst som sägs vara en ej registrerad son till Tobe. Ytterligare en känd släkting är Peppers mormors far som är Johnson's Toby.
What makes Peppers pedigree special?
As I have described what makes Footys pedigree special I thought I needed to do the same for Pepper. He also has an interesting pedigree, but my different reasons.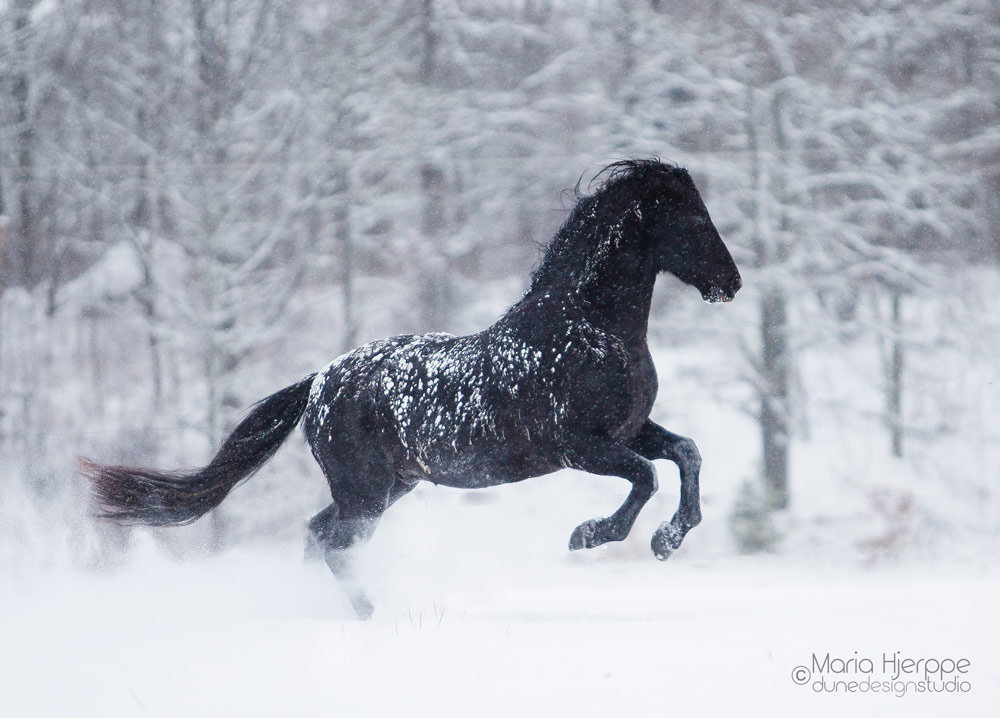 Even Pepper has a relationship to Tobe – he is a great grandson on his sires side. But, on that side isn't he going back to any of the registered, well known, five sons of Tobe. Instead he is the grandson to Tobe from a sire (Rocket) that never was registered within RMHA and it isn't totally certain that this linage is correct. Peppers sire Buck (by Rocket) was one of the first horses to be registered in RMHA. He doesn't have that many offspring in RMHA and that makes Peppers pedigree different. That also makes it easier to match Pepper with mares. But, since a few years is there two stallions in France that is closely related to Pepper. Both those stallions is sired by a stallions (Tigre De Tejas) that also is by Buck. To add more relatedness, the dame of Tigre The Tejas is a daughter to Peppers dame. There is also at least two more mares in Europe sired by Tigre De Tejas and a mare that has the same dame as Pepper so nowadays is the line rather well represented in Europe.
Peppers dame don't have such an unusual line as his sire, but she is sired by Nuncio another famous stallion that is sires by another unregistered son of Tobe (BlueBoy) . She also has Johnson's Toby and Kilburn's Chocolate Sundown in her pedigree.
http:///ullekalv.se/wp-content/uploads/2015/09/ullekalv_header_logo.png
0
0
Ingrid Amadori
http:///ullekalv.se/wp-content/uploads/2015/09/ullekalv_header_logo.png
Ingrid Amadori
2019-11-06 20:52:19
2019-11-06 20:52:20
Vad som gör Peppers stam speciell