Senast jag var ute och jobbade med Pepper lekte han cirkushäst och stod mest på bakbenen, framför allt när jag ville få honom att flytta bakdelen. Aha, tänkte jag… en oanad möjlighet att få tjusiga bilder på stegrande hingst!
Glad i hågen åkte jag och sambon ut idag för att försöka återskapa cirkusen. Naturligtvis var Pepper på sitt allra bästa humör och uppförde sig exemplariskt, så så mycket stegrande blev det inte. Jo, en gång (men då hann sambon inte med att plåta ordentligt), i övrigt så höll han alla fyra på marken. Det fina var i alla fall att vi fick flera bra exteriörbilder, något som vi haft svårt att få till innan.
The last time I was out working Pepper he decided he wanted to be a circus horse, so he spent most of the session on his back legs… especially when I asked him to move his rear. Aha, I thought… an unexpected opportunity if we want to get some impressive pics of him rearing!


Happy as a clam my partner and I went out today to try and recreate the circus. Naturally Pepper was on his best behavior, so no rearing. Well, one time, but my partner only got a snapshot of it. Anyway, the great thing about this session was that we finally got some good conformation pics of him.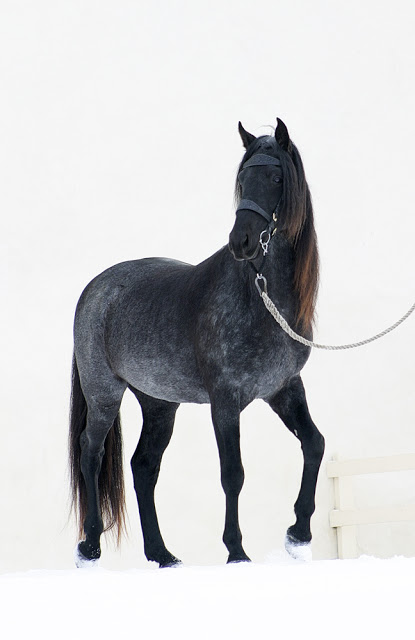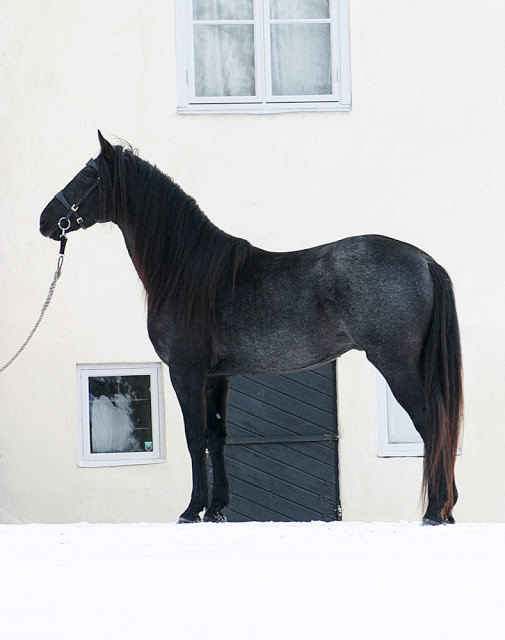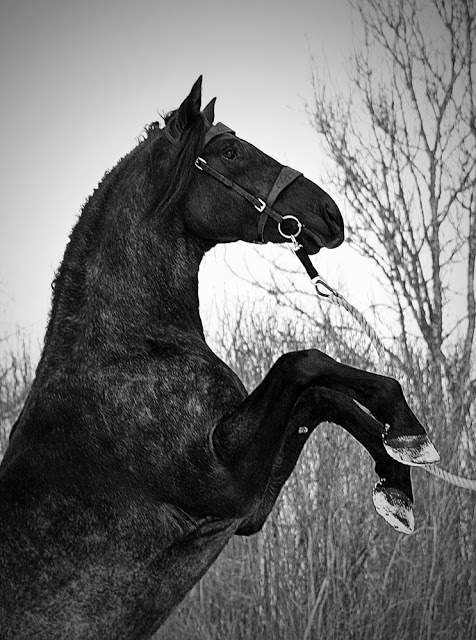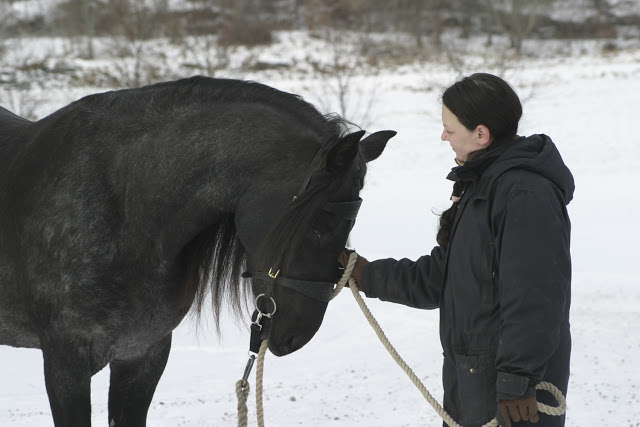 Lite mys efter plåtningen/A small cuddle after the shoot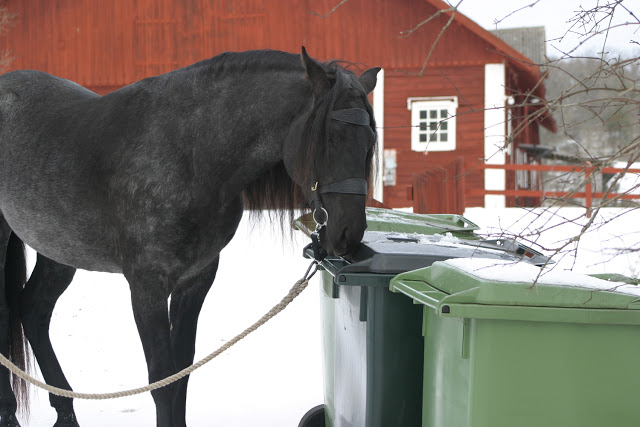 Kompis med soptunnorna på väg tillbaka/Hanging out with the trash cans on the way back to the barn.
http:///ullekalv.se/wp-content/uploads/2015/09/ullekalv_header_logo.png
0
0
admin
http:///ullekalv.se/wp-content/uploads/2015/09/ullekalv_header_logo.png
admin
2012-02-11 21:08:00
2012-02-11 21:08:00
Pepperplåtning