Bunny och Percy på tur – bildbomb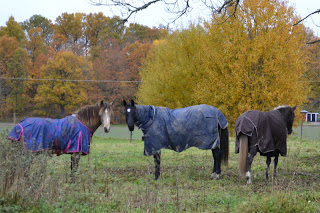 The ladies when we arrived.
Percy och Bunny fick komma ut på tur tillsammans idag. Förutom att de tycker det är lite hårt på vägen tyckte de om det. Och att kela. Pepper och Calinka fick också jobba ihop; Pepper på promenad och Calinka skritt och lite strechövningar från ryggen då träningsvärken gjorde sig gällande.
Percy and Bunny got on a trail ride together today. The liked it but thought the road to be a bit hard. To be cuddle was also very good. Pepper and Calinka also got to work together; Pepper walking and Calinka with a rider to help her to stretch a bit as she had some pain since yesterdays training session.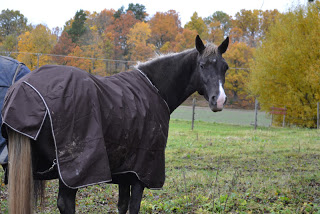 The rug fits like a charm and matches her color.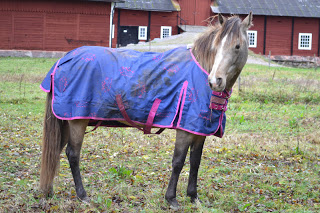 Percy's pony rug. She has nearly outgrown it, but she is so sweet in it.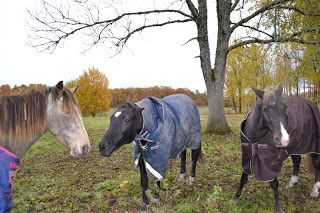 Calinka is keeping the order in the herd.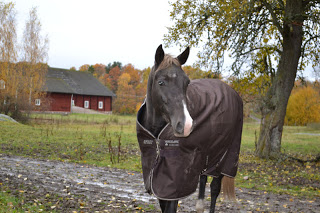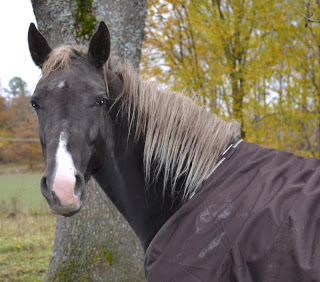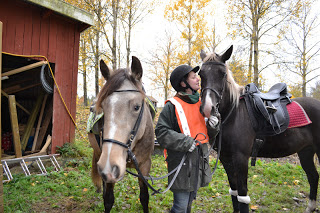 Getting back from the trail ride.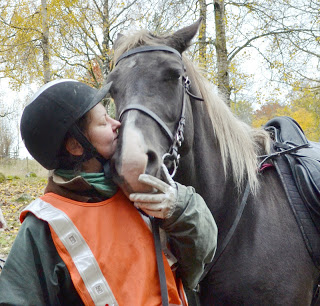 Today's only photo of Pepper.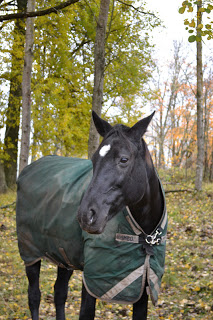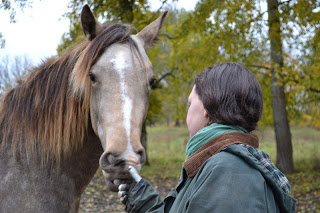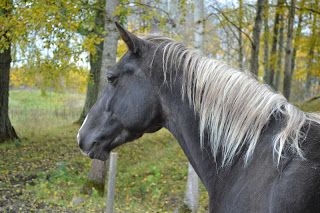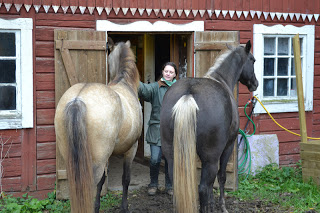 It is hard to get the Rockies back in the pasture… They just want to cuddle and investigate everything.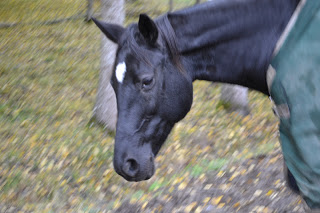 http:///ullekalv.se/wp-content/uploads/2015/09/ullekalv_header_logo.png
0
0
Ingrid Amadori
http:///ullekalv.se/wp-content/uploads/2015/09/ullekalv_header_logo.png
Ingrid Amadori
2012-10-21 18:35:00
2012-10-21 18:35:00
Bunny och Percy på tur – bildbomb