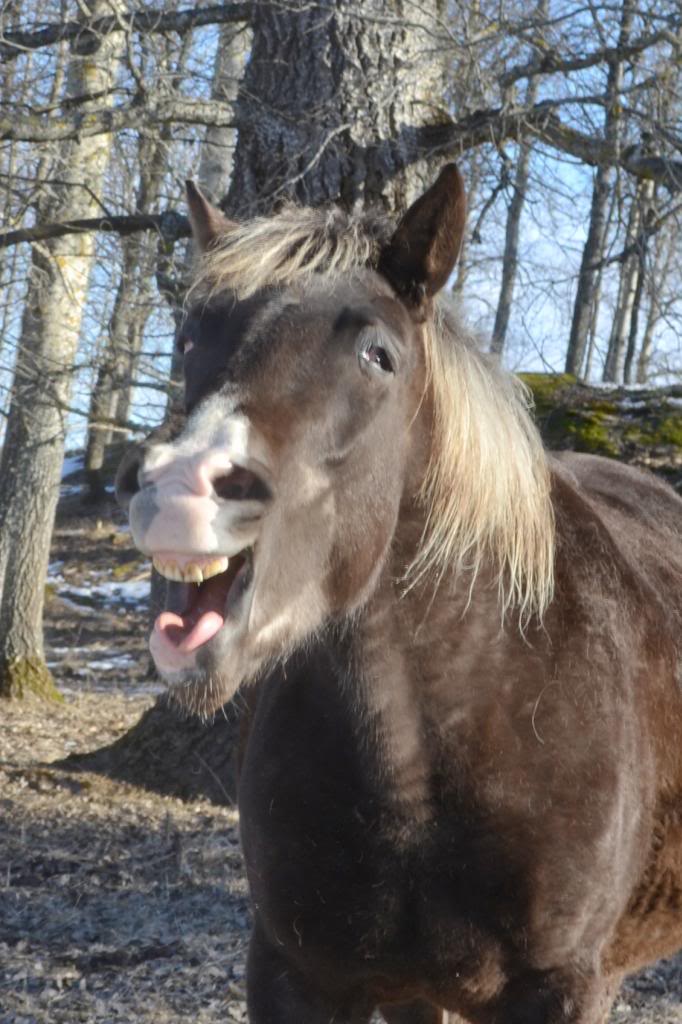 Bunnys time to show her teeth
Idag skulle jag motionera två hästar ordentligt – helst uppsuttet. Men, Pepper var fortfarande inte som han brukar mot mig så det blev att mysa extra i boxen, massera lite och bara ta det lungt. Istället för ett kortare uppsuttet pass ändrade jag mig och valde tömkörning – och på promenad. Så vi gick iväg och hade riktigt kul: öppna, sluta och skänkelvikning över vägen, långsam tölt, klättring i backe och halt. Det var nog skönt också för Pepper att ha något anant än snö och is under fötterna. Nästan hemma fick det bli några varv för att springa av sig lite på fältet.
Och tja, där var tiden dags att åka hem. Så, istället för att rida någon timme på Calinka tog jag Bunny på en väldigt kort promenad med en skackel slamarande vid hennes sida (som jag höll i). Hon brydde sig inte för fem öre oavset vilken sida skackeln var, eller om jag tog upp och rörde henne med den.
Today I planed to work to horses good from their backs. But, Pepper was still not as he used to be so I spent extra time with him in the stall, cuddling, massaging, relaxing. Instead of doing some dressage I decided to long rein – in the nature. So, we took of and had a lot of fun: shoulder in, haunces in, sidepass, slow gait, going up a hill and stop along the road. I think Pepper also liked to feel something else than ice and snow under his feet. Nearly back home he got to trot and canter a bit at a field to get some energy out.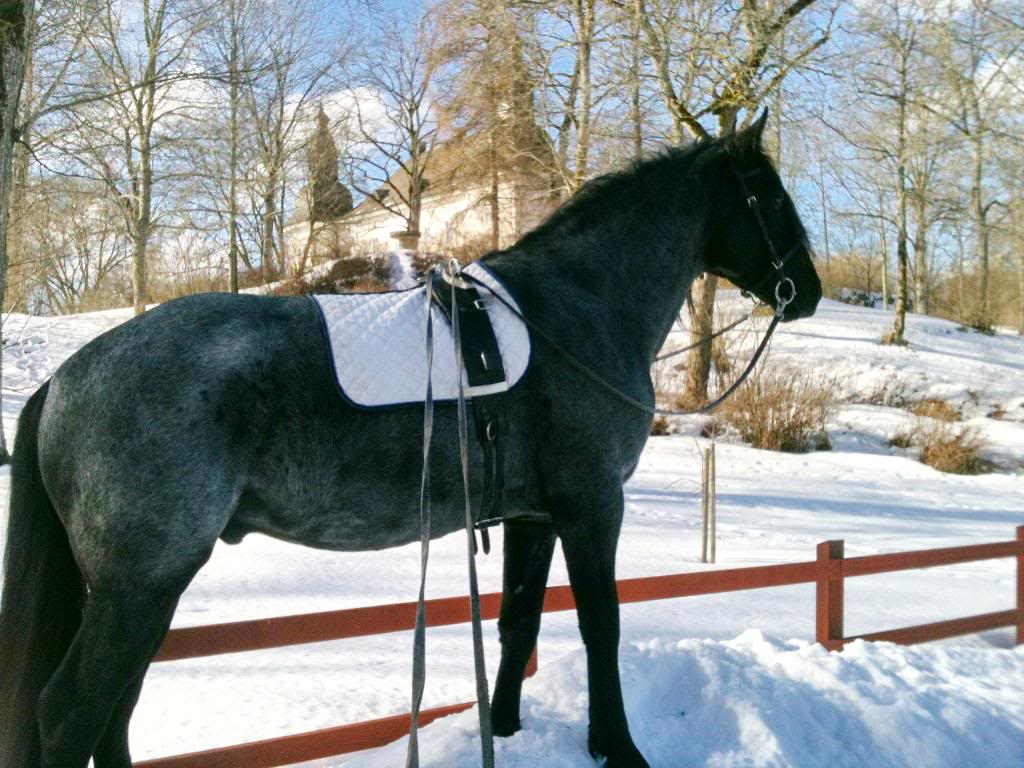 By some reason Pepper got up on the pile of snow and didn't want to leave…
And well, then I was neraly time to go home. Instead of an hour at Calinkas back I brought Bunny out, dragging a shaft at her side (I held it). She didn't care a bit, on either side or when I touched her with it.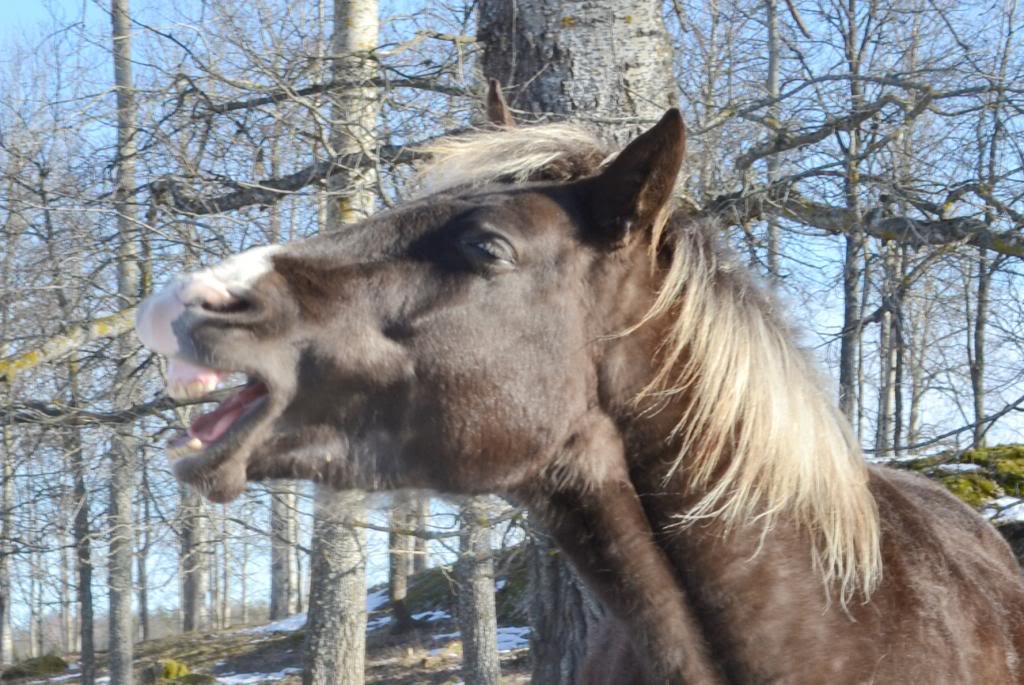 http:///ullekalv.se/wp-content/uploads/2015/09/ullekalv_header_logo.png
0
0
Ingrid Amadori
http:///ullekalv.se/wp-content/uploads/2015/09/ullekalv_header_logo.png
Ingrid Amadori
2013-03-09 21:25:00
2013-03-09 21:25:00
Motsatsen till effektiv