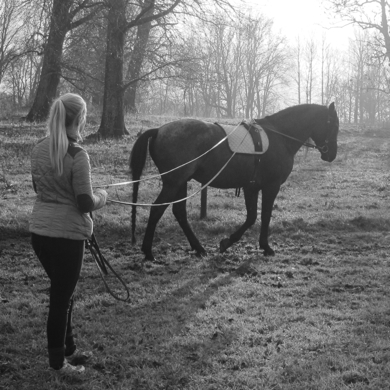 Sandra started Pepper
Idag red jag Bunny en kort stund på ridbanan- hon är så duktig. Så fort hon blir trött måste hon klia huvudet men däremellan var hon pigg och framåt. Vi fick tom lite tölt, vilket nog var första gången uppsuttet på henne för mig.
Pepper såg bättre ut när jag började tömköra och blev sedan nästan bra. Och sedan började all energi krypa ur honom… Han halkade några gånger och så var han lite sämre igen… Däremot hade han en väldig vilja att jobba. Roligast av allt – trots att han for omkring som bara den hade jag sällan mycket häst i handen – han vet precis att hålla sig inom ramen.
David sov som en stock och därmed han jag rida igenom Calinka en vända på ridbanan. Maria hade fått jobba med en stel Calinka igår, men hon var helt ok för mig, men visst är hon stel. Ett riktigt kul dressyrpass. Sandra var med och fotade, hon vågade inte riktigt sitta upp då kroppen inte kändes helt ok sedan hon åkte av Pepper.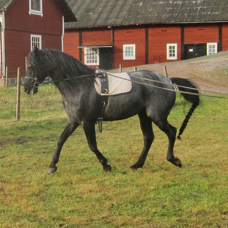 Gait
Och så Tea – hon är nästan hältfri men har hovbandage. Duktig som hon är har hon sovit själv i uteboxen två nätter nu utan problem!
Update

Today I rode Bunny at the arena – she is such a good girl! When she gets tired she need to scratch her head at her legs, between that she had a lot of energy. We even got some gait, probablly first time for me on her.
Pepper seemed to be better when I long reined him and then nearly good. And hen he had to get all that energy out.. He slipped a few times and then he was worse again… But he really wanted to work. Most fun was how little contact I had with the bit even when he jumped around.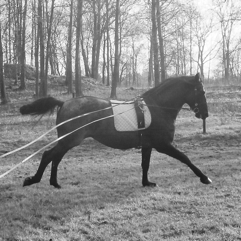 He took of in a canter even if I wanted to take it easy…
David slept more than ever so I could do some dressage with Calinka as well. Maria had a hard time yesterday with a stiff Calinka and even if she was stiff today as well it wasn't that bad and we had such a nice time. Sandra made the photos as she didn't feel well enough to ride her self.
And Tea – she is nearly all good but wear a hoof bandage. As the good girl she is she has been sleeping in the outdoor stall all by herself without problems for two nights now!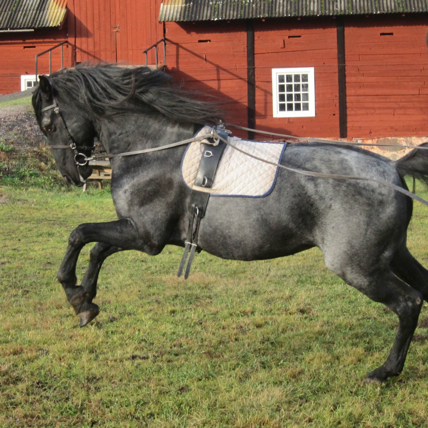 ..and jumped..but look how slack the reins are – he did not drag me around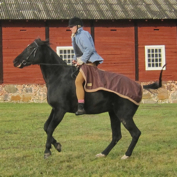 A stiff Calinka need to protest a little in the beginning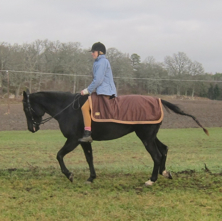 But she got better and better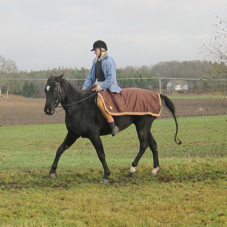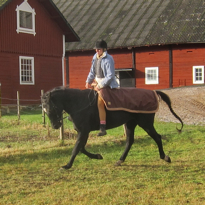 Overbent but working much better – and very loose reins.
http:///ullekalv.se/wp-content/uploads/2015/09/ullekalv_header_logo.png
0
0
Ingrid Amadori
http:///ullekalv.se/wp-content/uploads/2015/09/ullekalv_header_logo.png
Ingrid Amadori
2013-11-07 21:35:00
2013-11-07 21:35:00
Uppdatering