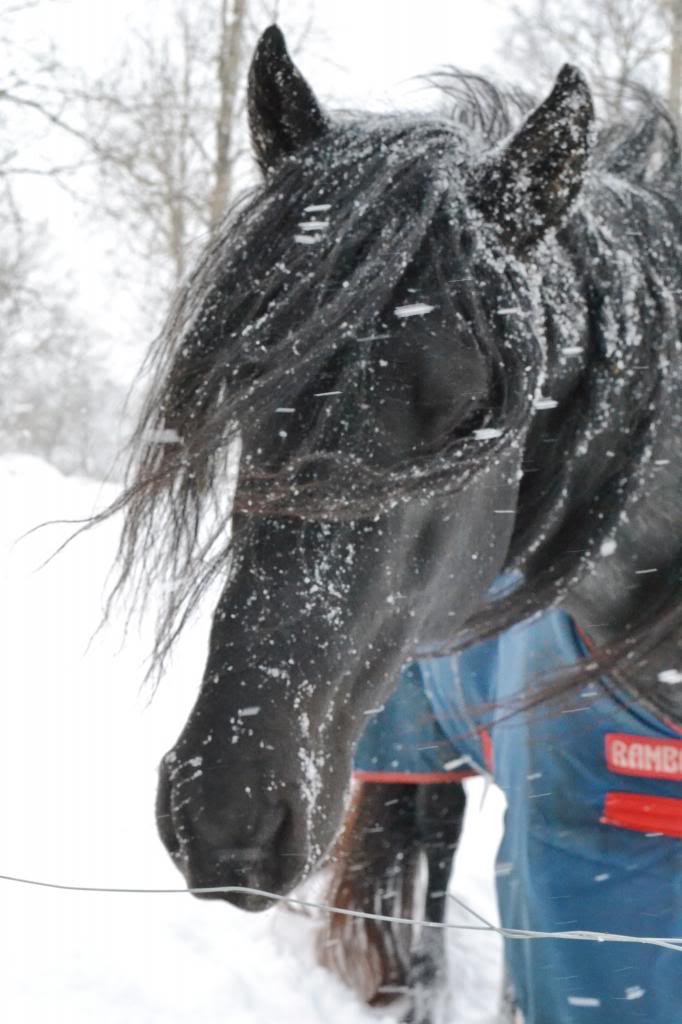 It was a long winter full of snow.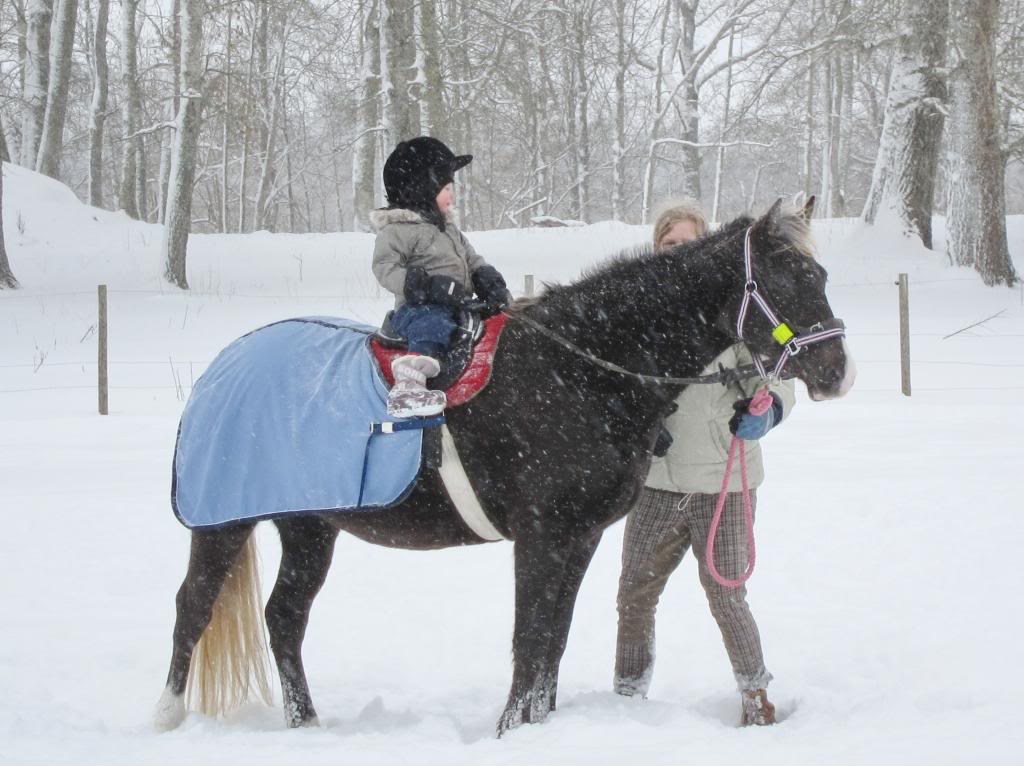 We got new people helping us with the horses.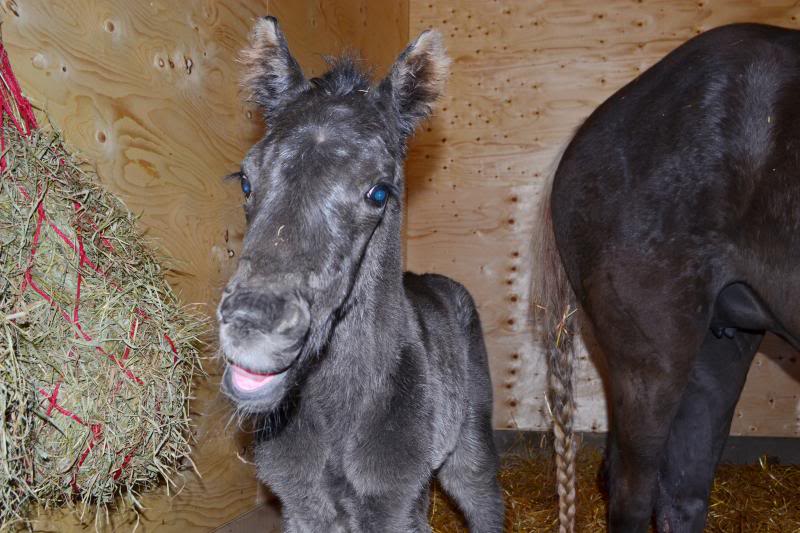 Ullekalvs Antea was born April 14.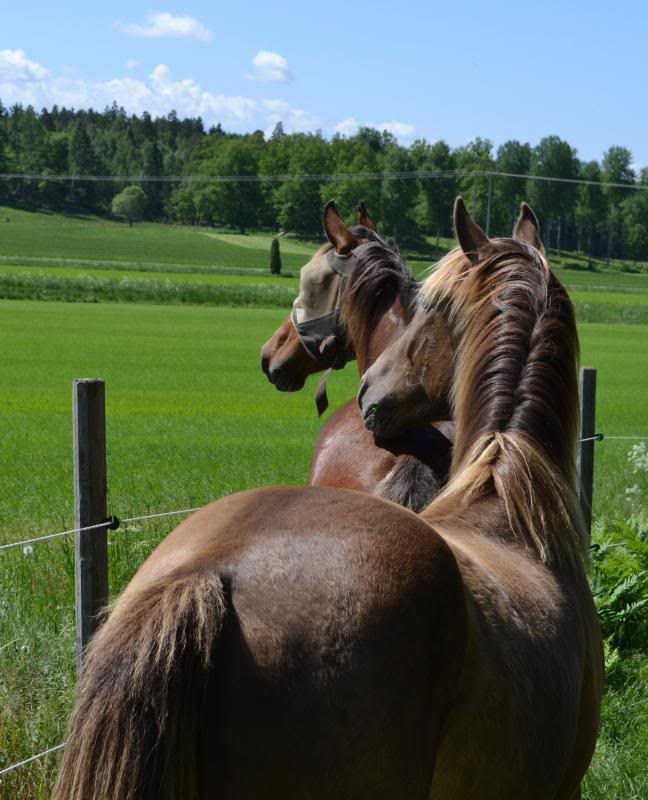 In April Sylvia's Rockies arrived, and in the summer Rockies arrived in Denmark.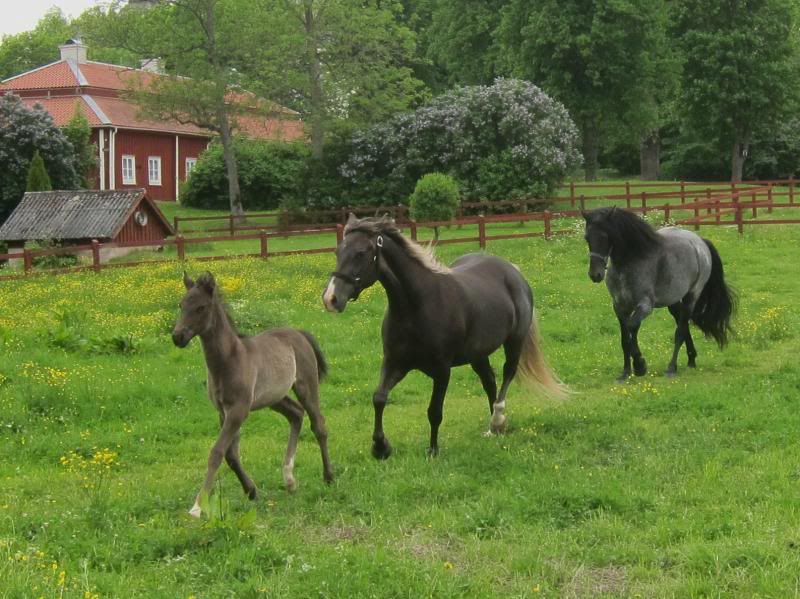 When Tea got a little bit older she and her mum got to meet Pepper.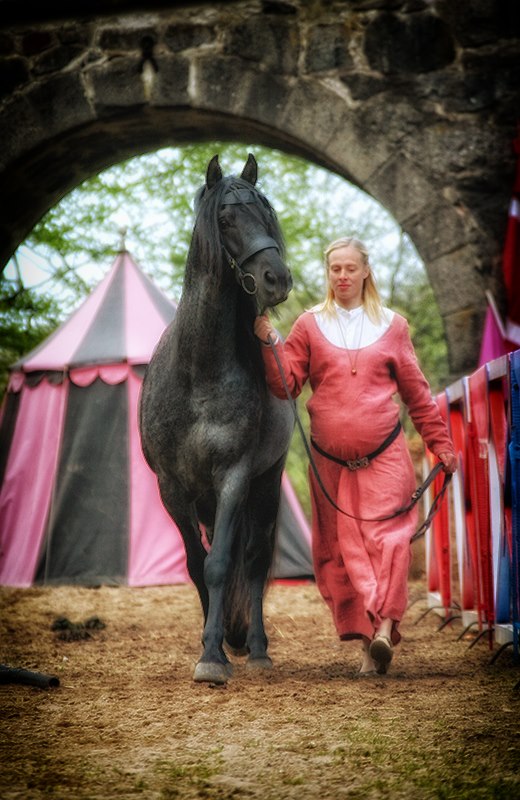 Jousting games at the castle, as usual in May, we used the scene for photos.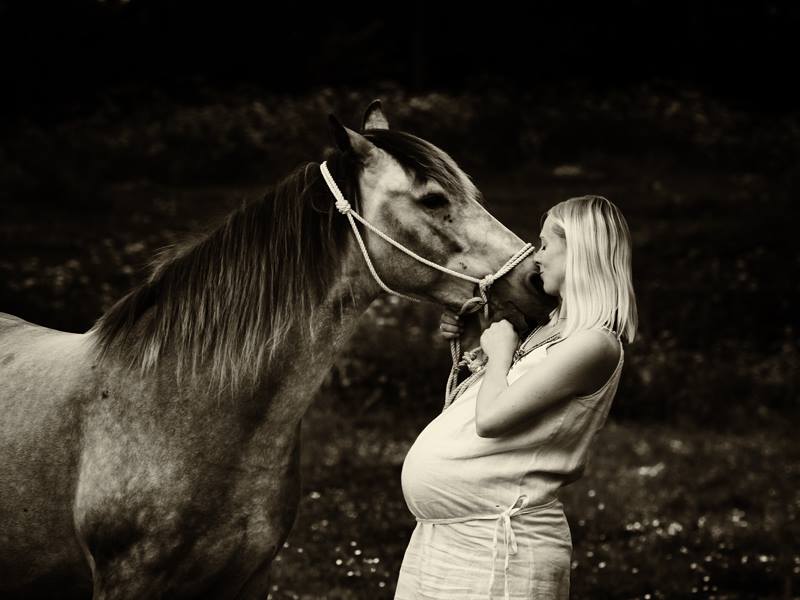 Percy and I nearly had the same due day.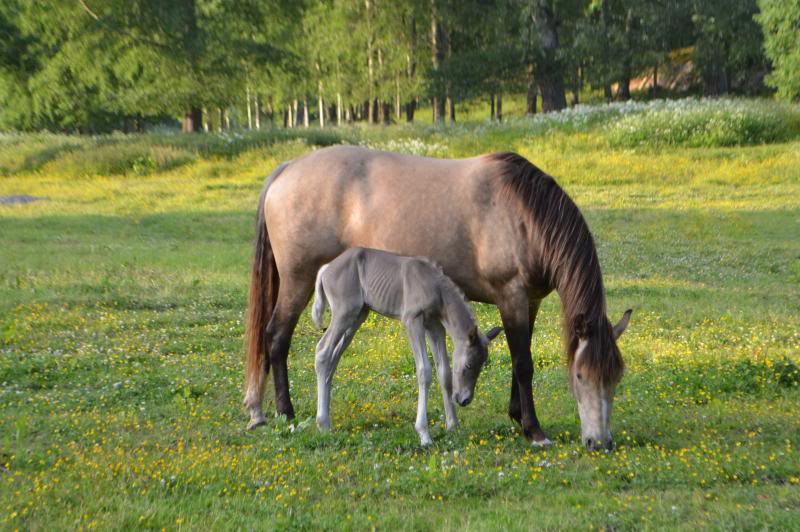 Ullekalvs Embla was born June 19.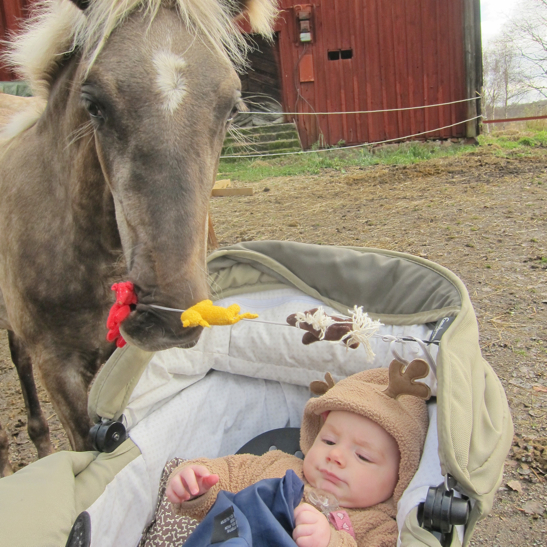 David, our son that was born June 26, grew as well as Embla.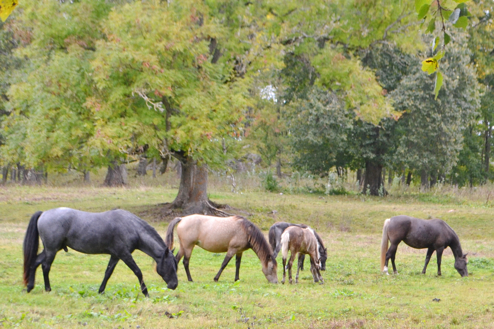 All rockies in one picture – spending some time in a real herd.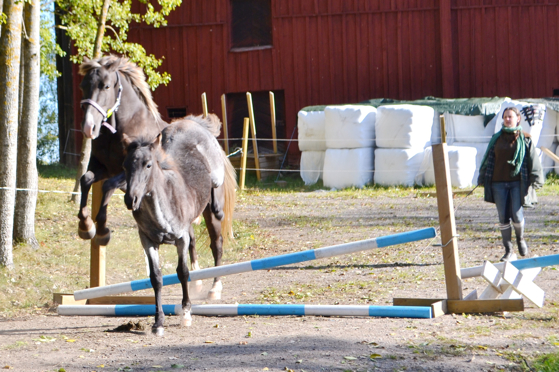 All horses tried to jump…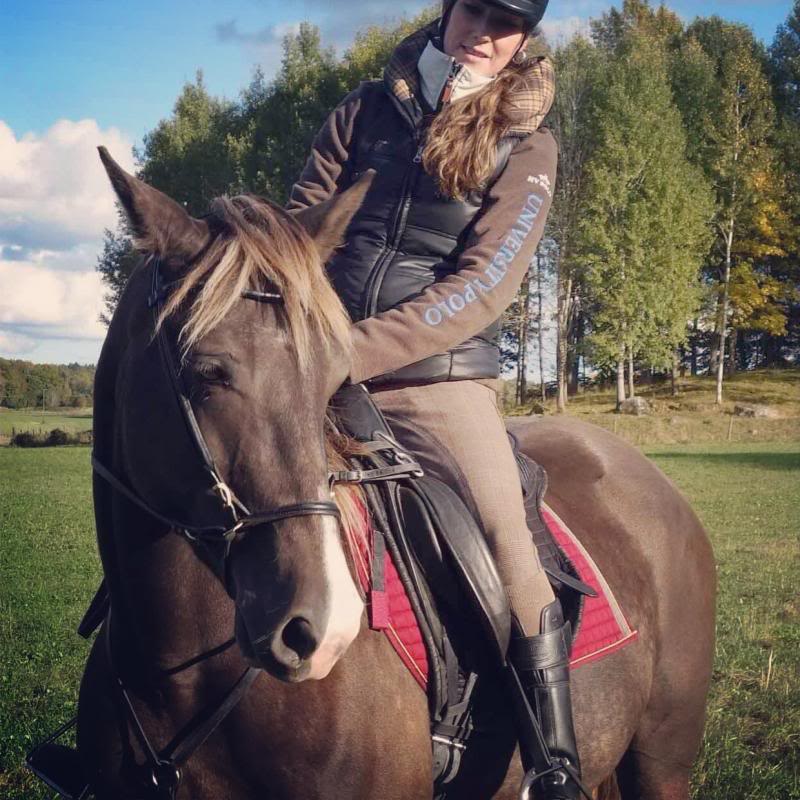 During the warmer months we got some visitors, here is one of them.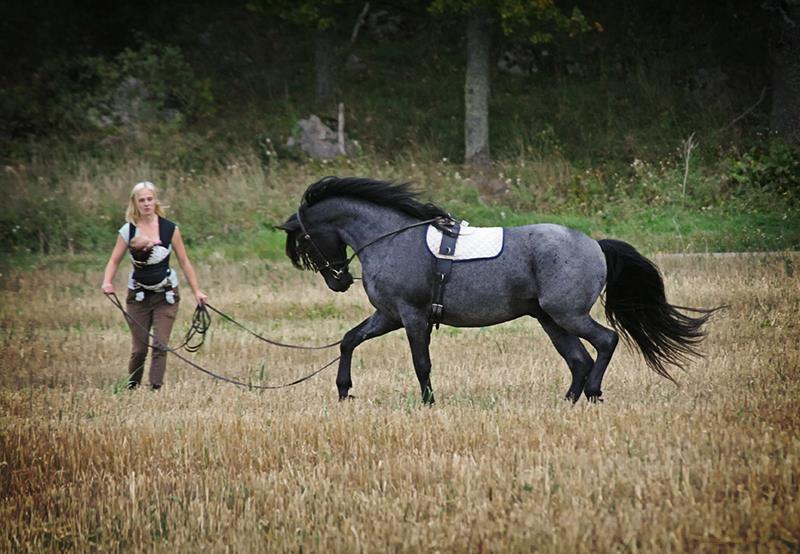 Pepper loves to play with me.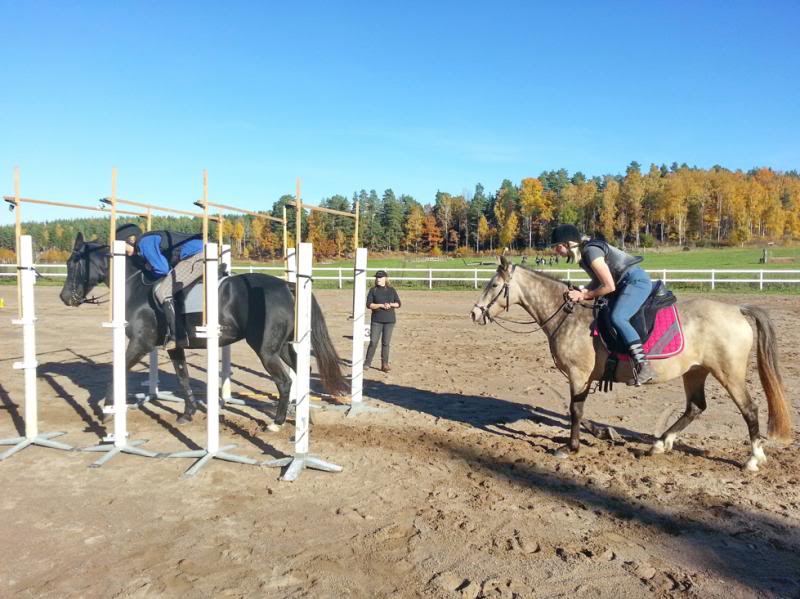 Hosting a TREC traning. Calinka and Percy participated.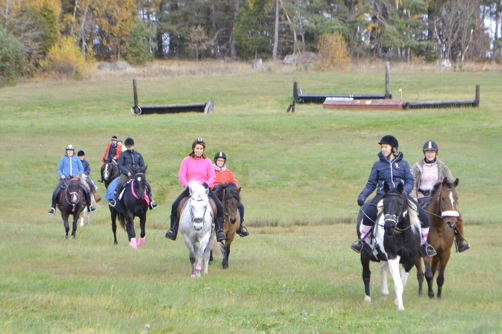 RMHAs Pink Ride to get money for breast cancer research.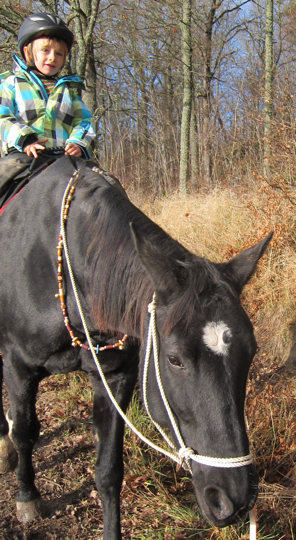 We tried rythem bead – Isac really like the pretty necklace and wanted to use it all the time on all horses…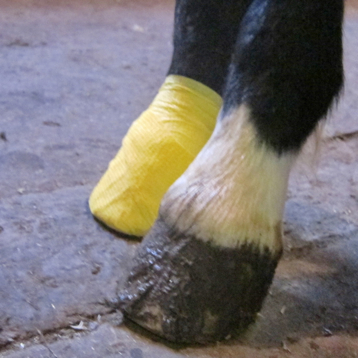 I November I experienced my first hoof abscess – and then Tea got it back and Embla got one as well…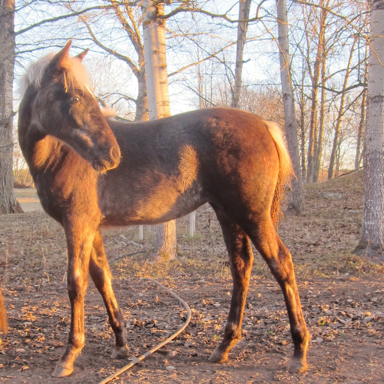 Embla grew up and left for her new home December 27.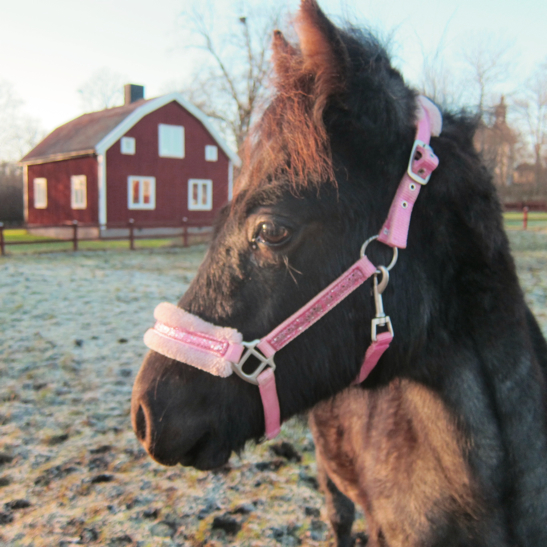 Tea has grown as well. She stays with us to be a future brood mare.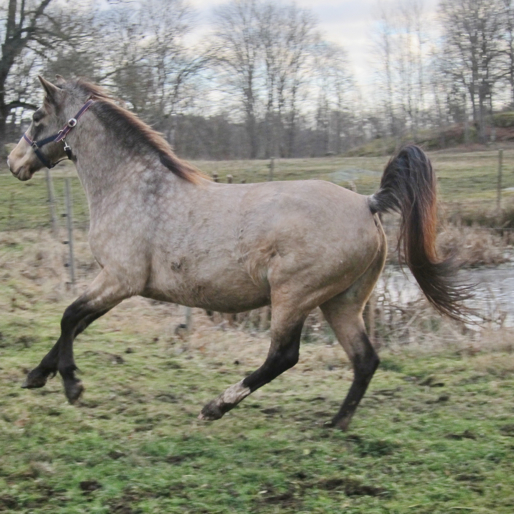 It might not be very obvious yet, but we are expecting two foals in May 2014.
http:///ullekalv.se/wp-content/uploads/2015/09/ullekalv_header_logo.png
0
0
Ingrid Amadori
http:///ullekalv.se/wp-content/uploads/2015/09/ullekalv_header_logo.png
Ingrid Amadori
2013-12-31 16:40:00
2013-12-31 16:40:00
2013 i bilder