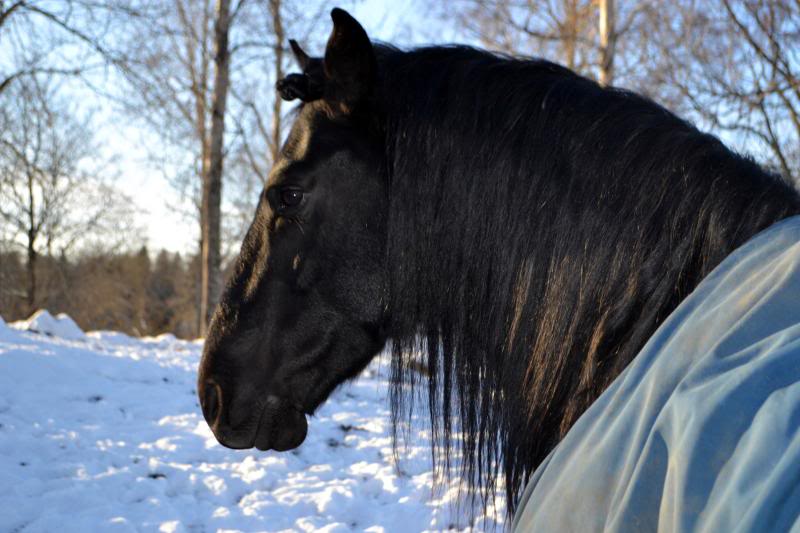 Pepper
Idag var kiropraktorn förbi. Jag har misstänkt att Calinka har haft lite låsningar – hon har en gammal histora med sådana. I alla fall hittades liknande låsningar som tidigare och Calinka var så nöjd efteråt. Man bara såg hur nöjd hon var och hur skönt hon tyckte det var.
Pepper har jag stretchat och så visade han sig omöjlig att stretcha på ett sätt, särskilt med ena bakbenen och även efter ett antal försök. I övrigt har han däremot varit väldigt enkel och samarbetsvillig och då började jag misstänka att något inte stod rätt till. Även han hade en låsning och var spänd. Ska bli kul att börja jobba hästarna igen – första gången denna kiropraktor behandlade Calinka fick hon nya gångarter.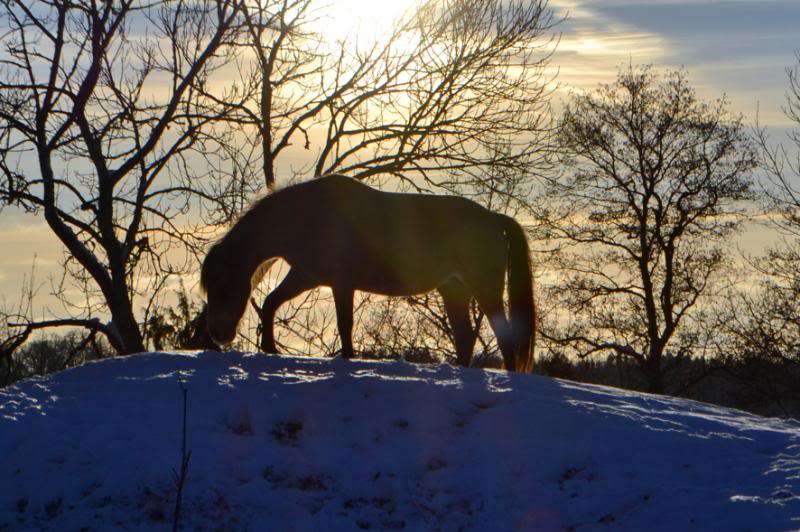 Percy digging.
Pepper var lite orolig under behandlingen, men verkade sedan väldigt nöjd när han fått tänka på det hela ett tag. Han lyfte tom på bakbenen i den rörelse jag försökt stretcha honom när jag skulle få ut honom i hagen. Dit ville han inte alls gå, utan bara stå och titta/prata med mig.
Tension
Today the chiropractor visited. I have suspected that Calinka had some "lock ups" – she has an old history with that. And, problems were found, not exactly as previous, but close by. Calinka was very happy afterwards, looking very content.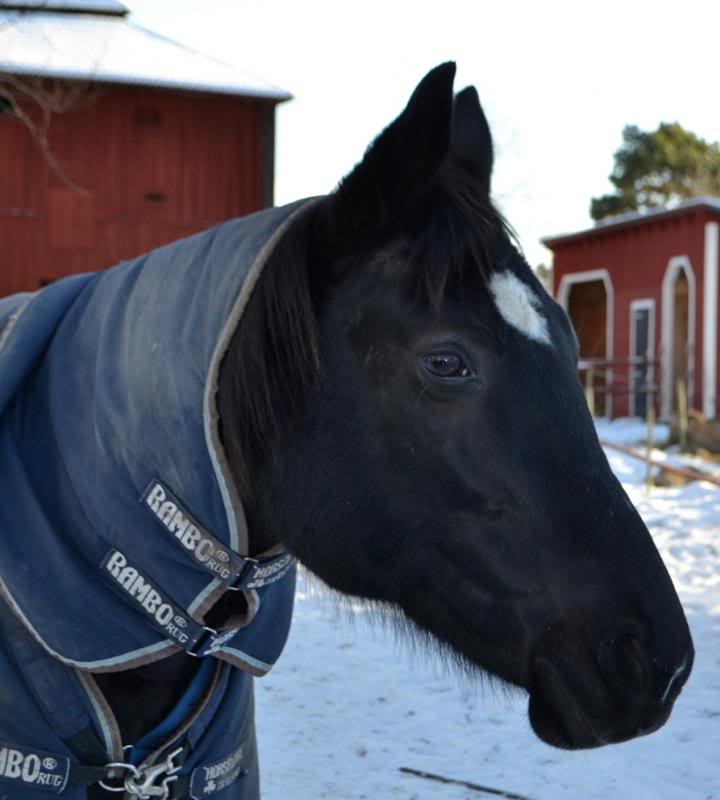 Calinka
I have stretched Pepper some times and noticed that he can't do one exercise. Not even after some times and one leg is worse. Therefore I suspected he had some kind of problem as well. I was right, but I hope the treatment helped. It is going to be interesting to work the horse again. The first time this chiropractor had visited Calinka got new gaits.
Pepper was a little unfocused during the treatment, but seemed content afterwards, when he got to think about it a little. He even tried to lift the hindleg in the movement I have had trouble with when I put him out in the pasture. And, he didn't want to get into the pasture – just talk to me.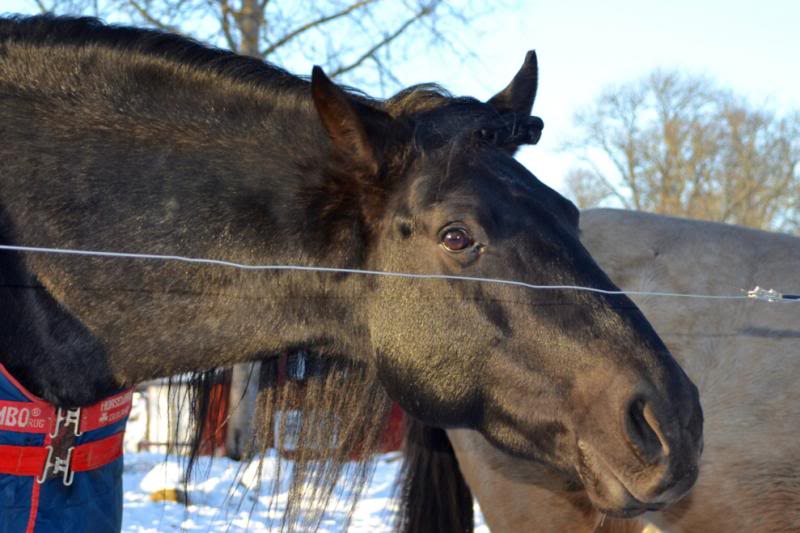 Pepper posing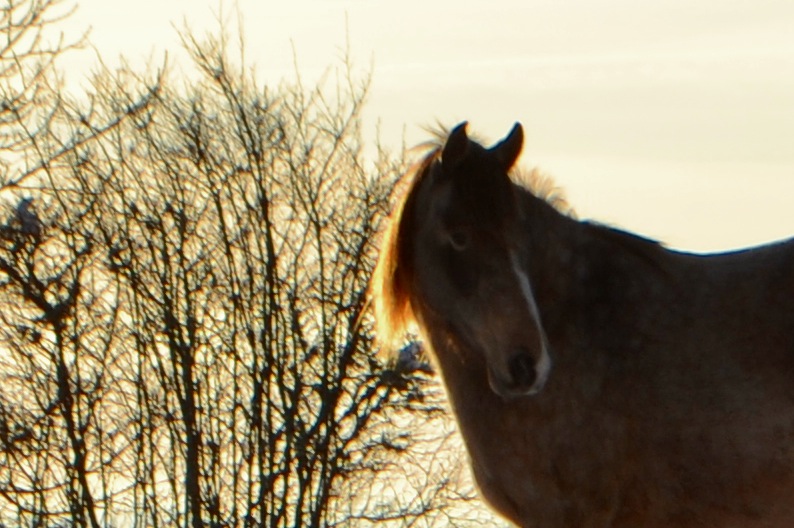 Percy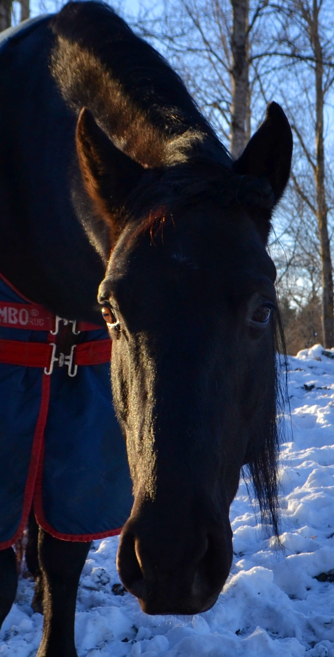 Pepper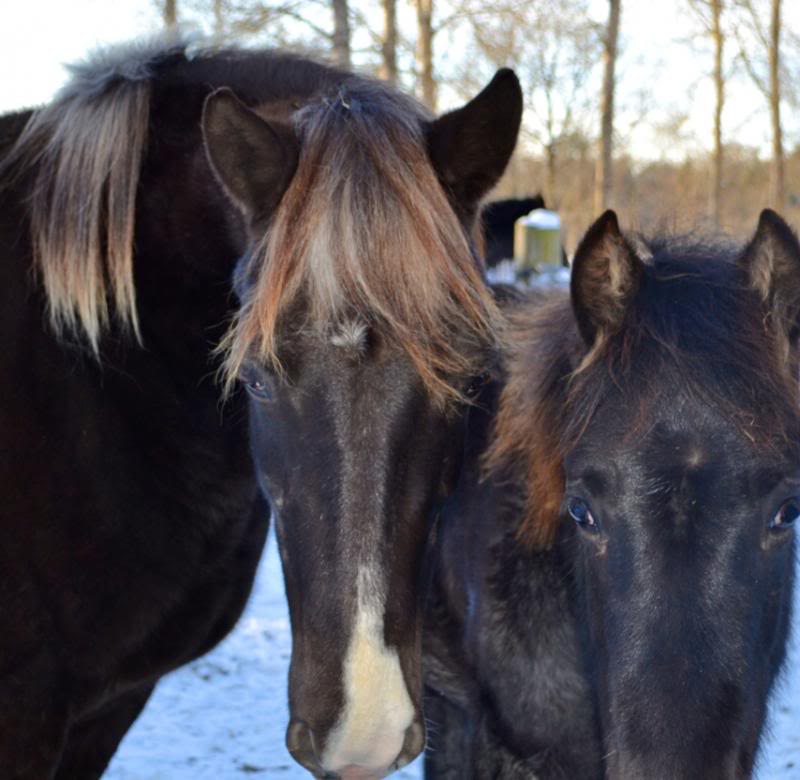 Bunny & Tea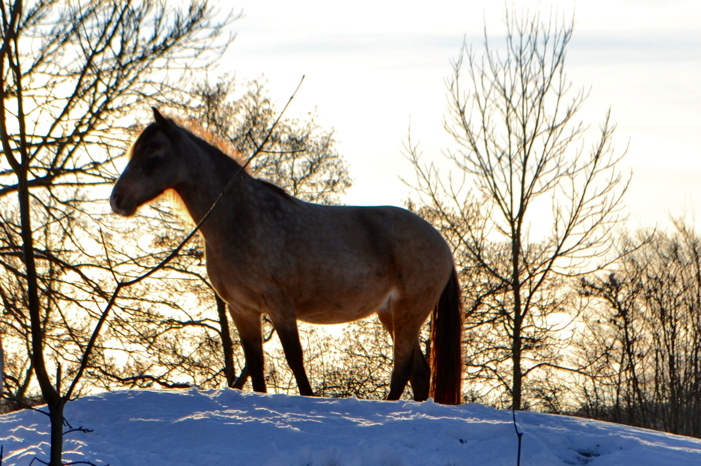 Percy
http:///ullekalv.se/wp-content/uploads/2015/09/ullekalv_header_logo.png
0
0
Ingrid Amadori
http:///ullekalv.se/wp-content/uploads/2015/09/ullekalv_header_logo.png
Ingrid Amadori
2014-01-21 17:26:00
2014-01-21 17:26:00
Spänningar