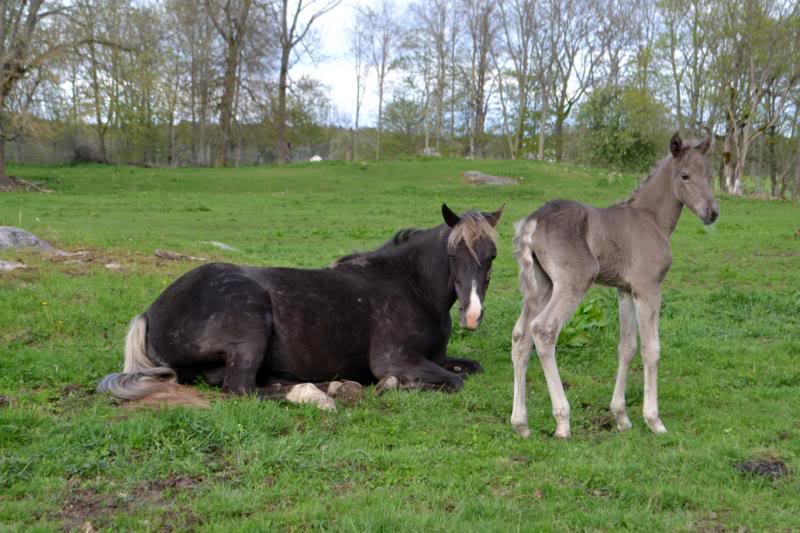 När jag kom upp i eftermiddag till hästarna låg Bunny ner. Inget konstigt med det, men fölis såg ut att söka efter mat på mamma så jag blev misstänksam och hämtade termometern. Och jo, visst hade Bunny feber…. Som tur var fick jag tag på min underbara veterinär så att vi kunde sätta in antibiotika. Hoppas nu att allt ska bli iordning, känns som om mycket har varit lite motsträvigt. I alla fall myste vi lite jag och Bunny och fölis verkade må bra.
Namn är däremot inte klart än – det har varit lite för mycket annat för att riktigt orka sätta sig in i det.
Bunny has fever
When I got to the stable this afternoon Bunny was laying down. Nothing strange, but as the foal tried to nurse I got suspicious and got the thermometer. And, Bunny had a fever. Luckily I got hold of my wonderful veterinarian that could help me. Now she has gotten some antibiotics and I hope that she soon gets better. Anyway, Bunny and I cuddled a little.
But, I still have no name – it has been a little bit to much to focus on that.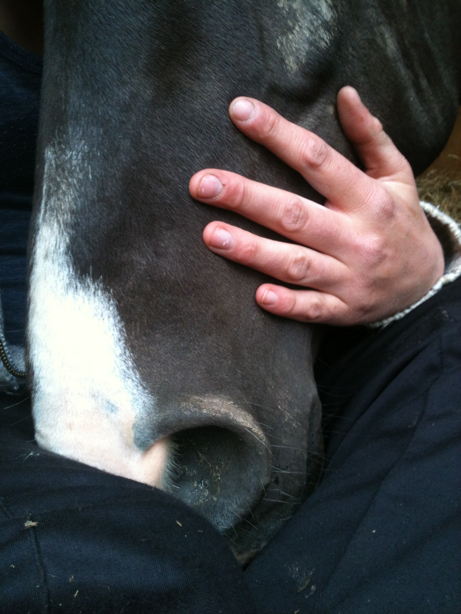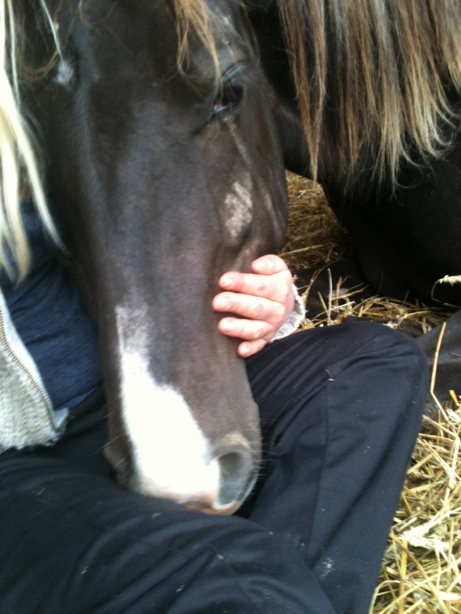 http:///ullekalv.se/wp-content/uploads/2015/09/ullekalv_header_logo.png
0
0
Ingrid Amadori
http:///ullekalv.se/wp-content/uploads/2015/09/ullekalv_header_logo.png
Ingrid Amadori
2014-05-14 21:03:00
2014-05-14 21:03:00
Bunny har feber