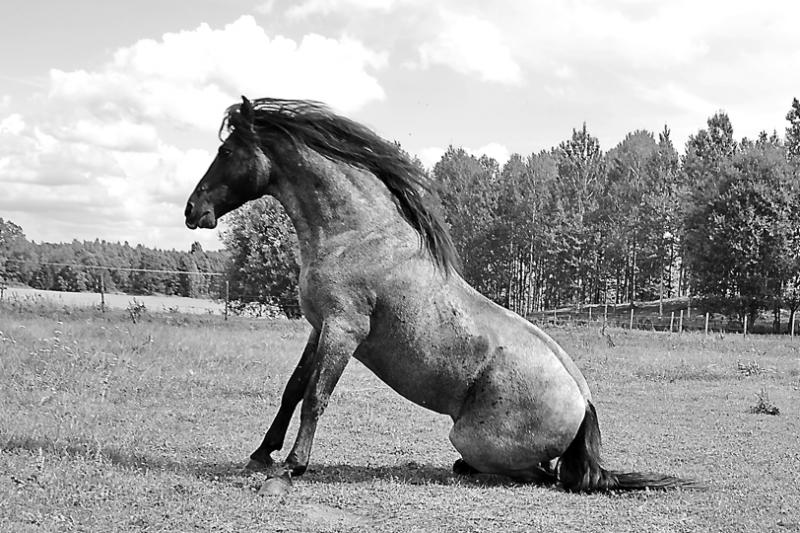 Pepper getting up from a roll.
Så härligt att mysa med hästarna igen! Jag bara gick om kring som innan jultomten kommer innan jag åkte till hästanra. Det blev en tur med Calinka och en med Percy. Pepper hann jag tyvärr inte med, så jag lekte en kort stund med hnom i hagen istället. Tea fick bara lite kel och borttagande av tistlar i manen.
Wonderful horses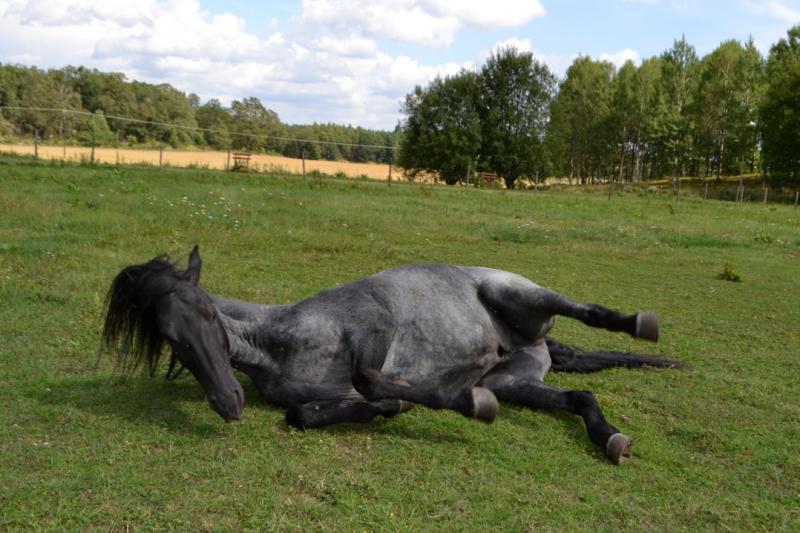 Just before…
It was so nice to be with the horses again. I just waited to get to see them, as when you wait for Santa Clause at Christmas. I took Calinka, and then Percy for trail rides, but hadn't time to do anything else than play with Pepper for a while and Tea only got her mane de-tangled and some cuddling.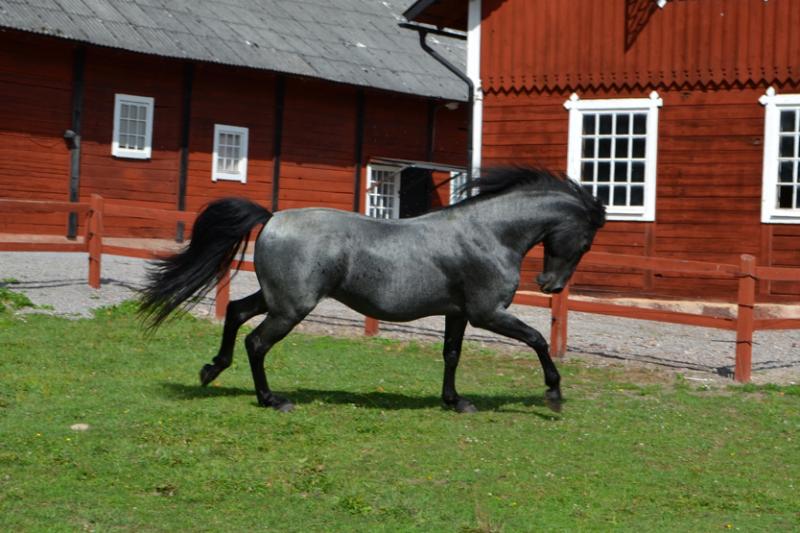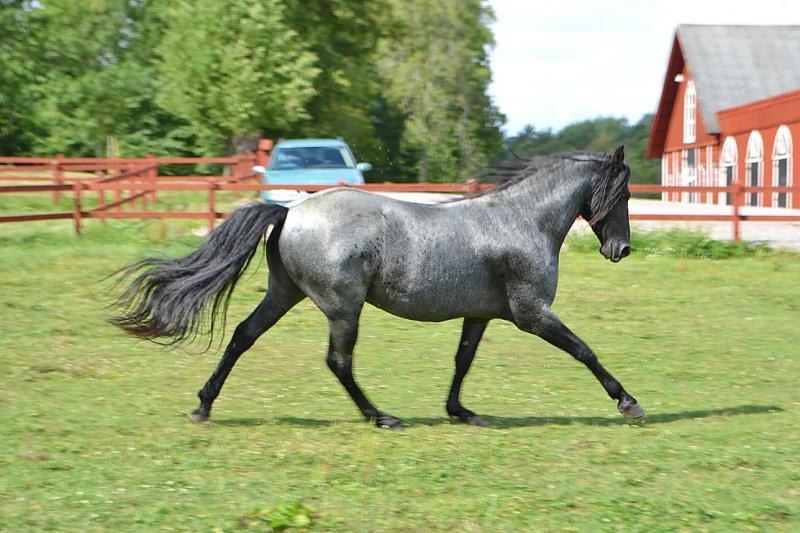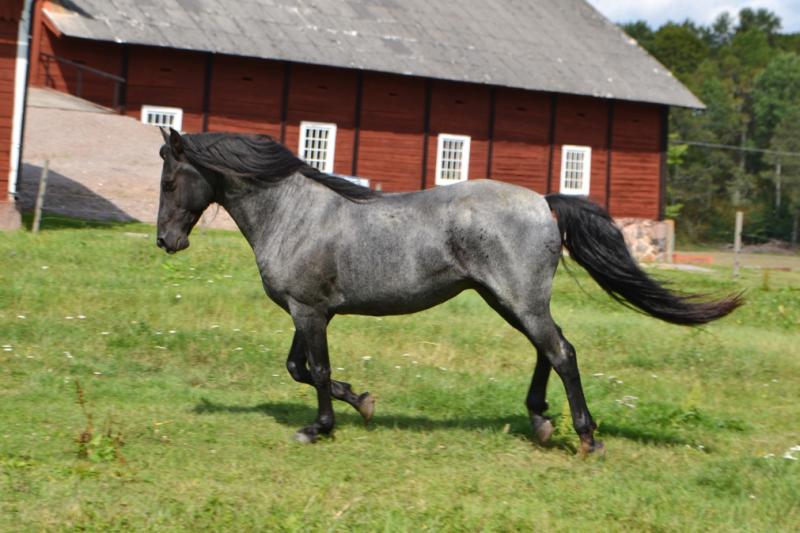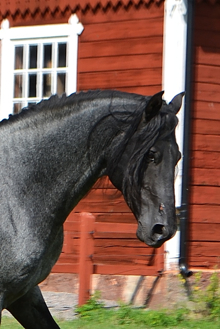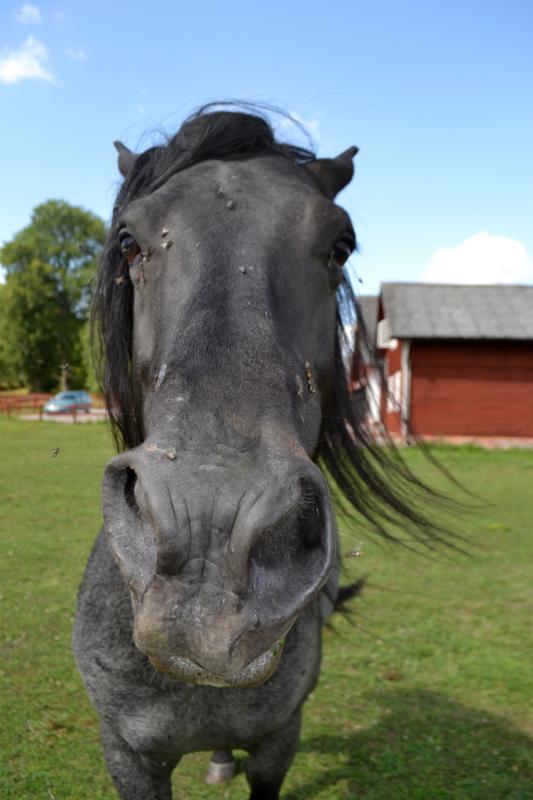 OK – he got tired of playing and wanted to come up close.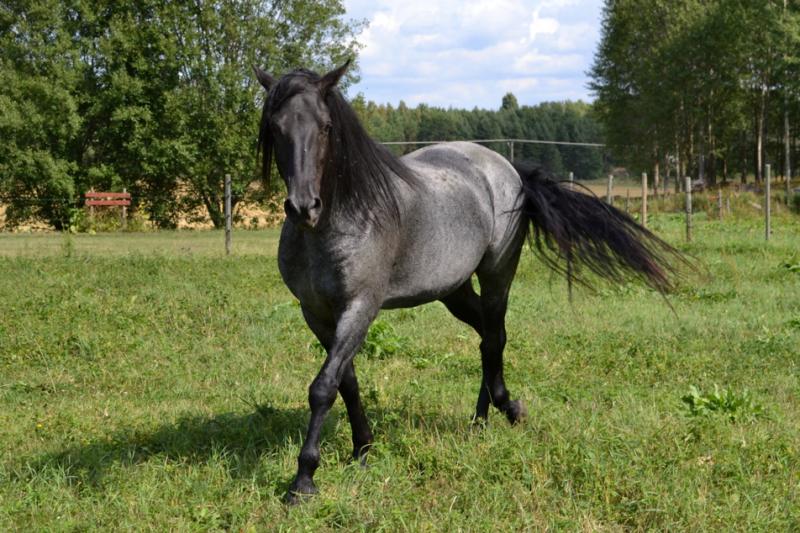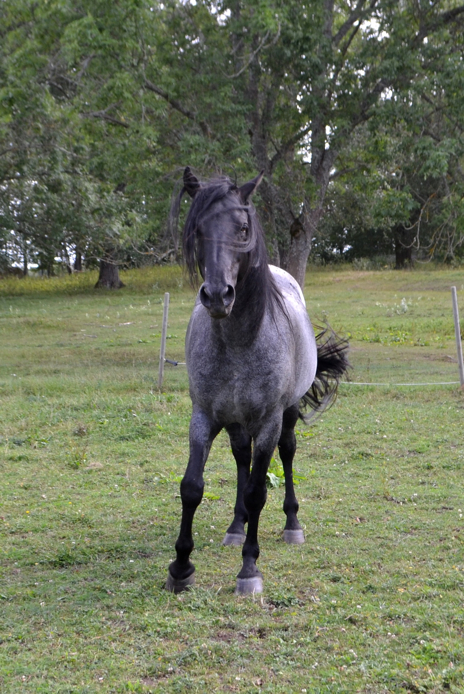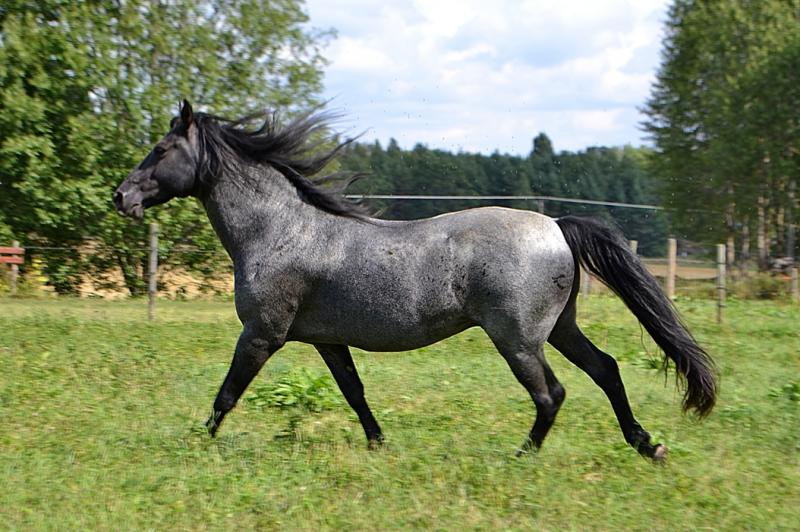 http:///ullekalv.se/wp-content/uploads/2015/09/ullekalv_header_logo.png
0
0
Ingrid Amadori
http:///ullekalv.se/wp-content/uploads/2015/09/ullekalv_header_logo.png
Ingrid Amadori
2014-08-12 21:05:00
2014-08-12 21:05:00
Härliga hästar